Seward: New Schuler School serves as model for rural municipalities
Posted on February 6, 2018 by 40 Mile Commentator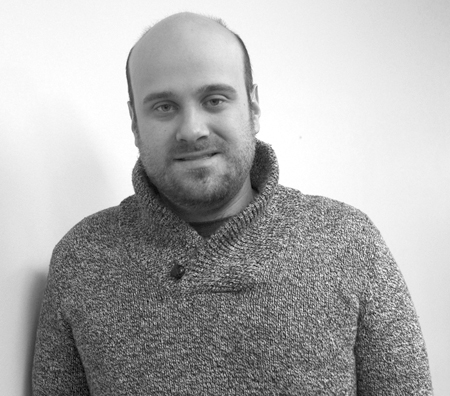 Justin Seward
By Justin Seward
Commentator/Courier
After attending the new Schuler School's grand opening last week, it gave me a newfound meaning of how a community comes together under one roof.
The state-of-the-art facility has brought something to one of the county's more secluded hamlets that they can proud of and can maybe even be a second home to some during classroom hours.
The facility goes above and beyond to make the education setting a better place to learn with all the learning commons space available for the students, while having "kid-fun" gadgets right at their fingertips with smart phone and tablet plug-ins, and watching an electronic stage come down to greet them for what is bound to be something fun waiting to happen. In the end, these little things in the building give the students confidence in going to school.
It becomes more of a social area for local parents to come in and have discussions with other parents or teachers. There is a big common area to do so and when pulling up to the front doors they can feel a sense of comfort of where there is child is going to school.
I'm sure there will be a lot of schools taking notes and lobbying the government to do the same for their rural municipality, but it takes much work and committed people to come up with a brilliant plan.