Seward: Journalism provides many opportunities to be grateful for
Posted on March 13, 2018 by 40 Mile Commentator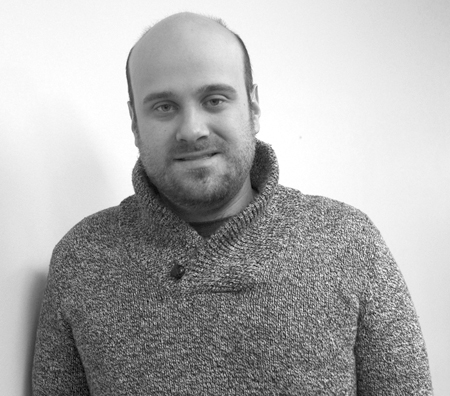 Justin Seward
Time and time again in school we were taught that a journalist is the "jack of all trades." While this maybe true, and despite the industry being a pressure cooker and deadline oriented, it still provides opportunities to experience stories that you might have a personal interest in and inspire you to have fun and appreciate what you do for a living.
When out on an assignment this past weekend at a local fire hall, it sparked a new appreciation for how another occupation works.
It really excited me as a reporter to see how another industry works with the in-depth training they need before going out into an intense field like firefighting.
It gave me a feeling of passion about something that is fascinating to learn about as not very many people could stomach being a first responder.
While my dad was in the RCMP for a number years, I've always taken a keen interest in the first responders because there was never a dull moment with the community initiatives they got involved in and they're always showing their good side. There was always a story to tell.
Journalism is the same way with anything from dry material to breaking news, but you really find enjoyable events to cover events such as fire training, because not many people get the opportunity to see firefighters just enjoy themselves.
Personal hobbies or interest always go along way in how a reporter works and I am grateful to be able to talk to people most days.