Redcliff council passes third reading to amend Land-use Bylaw for cannabis
Posted on May 22, 2018 by 40 Mile Commentator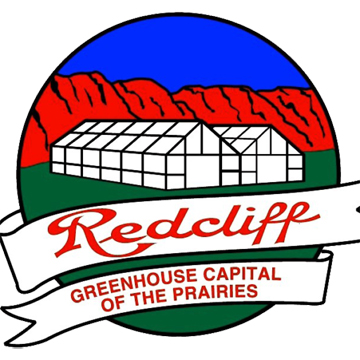 By Jeremy Appel
Commentator/Courier
Redcliff town council voted at its May 14 meeting for the final reading to the amendment of its Land-use Bylaw for the upcoming legalization of recreational cannabis.
Council passed the first reading of the amendment at its April 23 meeting.
Coun. Shawna Cockle put forward the motion, which was approved by council, with only Coun. Larry Leipert dissenting.
"I feel that there are lot of things that are very restrictive that make this bylaw almost unworkable," said Leipert.
Among the amendments is a sunset clause of five years for cannabis retail store development permits, which will be reviewed by the town four years after they're issued.
If the town agrees that the permit's conditions have been met, then it will automatically issue a new one six months before the original permit's expiration.
If the conditions haven't been met, the town will let the permit holder know six months in advance of its expiration that the permit won't be renewed, including the reasons why.
Rejected permit holders will have the ability to make a new application.
Leipert's main issue was the stipulation that development permits will be canceled when the retail license is no longer valid with the Alberta Gaming, Liquor and Cannabis Commission, which he described as "putting the cart before the horse."
Transportation of Dangerous Goods Bylaw passed
Council also passed its second and third readings of its Transportation of Dangerous Goods Bylaw, which is meant to bring the town's bylaws into line with the province's Dangerous Goods Transportation and Handling Act.
The bylaw prohibits the transportation of dangerous goods in town, except on provincial highways and specially-designated roads.
Correction: The original version of this article incorrectly stated that council only passed the second reading of the amendment to the Land-use Bylaw. In fact, it passed all three.