Seward: Rodeo season returns
Posted on June 27, 2018 by 40 Mile Commentator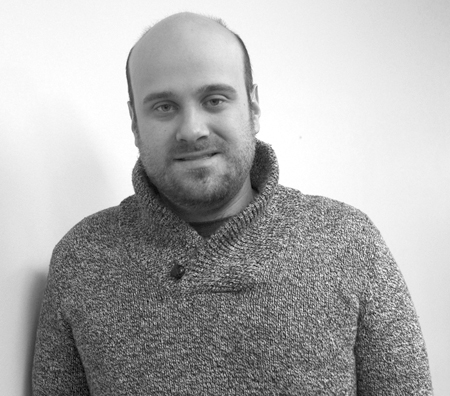 Justin Seward
Rodeo season has begun for another season and what an exciting time of the year it is for small towns especially.
You would almost think it's a victory in Game 7 of the Stanley Cup for these communities.
The sheer determination these cowboys and cowgirls show to combat their way to winning the belt buckle or in some cases a cash prize, is indescribable, but an adrenaline rush at the same time for fans and riders alike.
It's not everyday you can say you've seen a bucking horse or a full grown bull who kicks snot everywhere is right in front of your eye in a small arena.
A thing of beauty, really.
It's a shame that you go to small communities and you hear rumblings that "rodeos are dying," or there is a lack of volunteers, which is I'm sure the case in many areas.
Despite the realities mentioned above, I witnessed passion with everyone involved this past weekend from the announcers right on down to volunteers, and that is a sign they care to see their rodeo carry on for another year. People are smiling and reminiscing about how they could walk down the street and be at the grounds. Now they're sharing that experience with their families and doing so together.
Riders clear their schedules to compete in their hometown. That would hype me up too if I had the opportunity to do so.
The extra cheers were evident and enjoyable to see.
Blood, sweat and maybe a tear were shed but small town rodeo committees should be commended for the efforts. Job well done.