Redcliff looks towards MDP implementation
Posted on April 2, 2019 by 40 Mile Commentator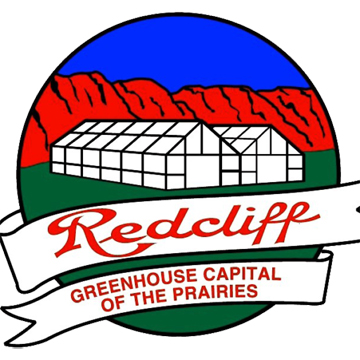 By Jeremy Appel
Alberta Newspaper Group
Redcliff town council passed Policy 139 at its March 25 meeting, which provides a framework for the updated Municipal Development Plan's implementation.
"What it should do is guide administration and (council) along the path that the MDP puts out," said Mayor Dwight Kilpatrick. "If you just put (the plan) together and don't have anything that says what you're going to do with it, most of the time books like that get put on a shelf and nobody ever looks at them."
It also gives council the ability to measure how far along in the implementation process they are, he said.
"It's still a way of taking thoughts and plans from the MDP and breaking them down into doable bits," Kilpatrick said, adding that some aspects of the MDP look 40 years ahead.
One of the next steps in the process is to update the town's Land-use Bylaw, which is already underway.
"Some of the first steps are already happening," Kilpatrick said. "Nothing ever really stops and starts, it's always a work in progress."
The final reading of the new MDP bylaw was passed at council's previous meeting on March 11.
Unlike bylaws, policies require just one reading to be passed.
The MDP is typically updated every decade, with the previous one occurring in 2010.
Compared with its previous incarnation, the new MDP includes a clear vision statement, has a wider scope and more specific policies.