Highway 3 resurfacing to begin in May
Posted on April 10, 2019 by 40 Mile Commentator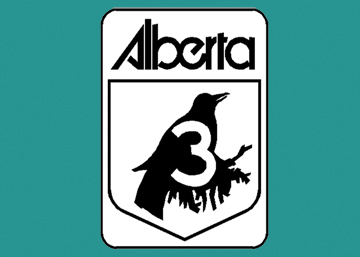 By Justin Seward
Commentator/Courier
Travellers can expect delays from Grassy Lake to the Highway 885 intersection next month.
Redcliff's Aecon Transportation will be resurfacing that 30 kilometre stretch of the highway beginning on May 8.
The project will involve pavement milling-the process of removing at least part of a paved areas surface- and minor intersection treatments.
Aeacon Transportation West vice president, Larry McGregor says he does not foresee the company having any challenges.
"We haven't had much discussion with Bow Island but we'll be talking to them about schedule," said McGregor.
"The impact of the job will probably last until July long weekend, maybe the week after that. From a stand point of a detour, it's basically a two-lane highway. There will be flag stops for certain areas while we are paving. It's really what the travelling public will be worried about."
McGregor anticipates traffic control will be set up every three kilometres.
"We'll have our pavers set up paving in one direction," he said.
"We'll have the flag in the other direction in that three kilometre zone until we are complete. There will be delays as you're coming through the construction zone."
The Bow Island airport road will also be included in the project as there will be an increase in traffic turning on to Range Road 105 to access the new commercial businesses as well as the airport.
Town of Bow Island Chief Administrative Officer Dave Matz says the Range Road 105 component was made possible after discussions with Alberta Transportation led to an agreement of improving the intersection at Highway 3 and Range Road 103.
"This will improve traffic safety (and) accommodate future growth in the airport industrial," said Matz.
The project is being cost shared between Alberta Transportation, County of Forty Mile and Town of Bow Island.