Town of Bow Island wants opinions on Westview Lands
Posted on June 8, 2022 by 40 Mile Commentator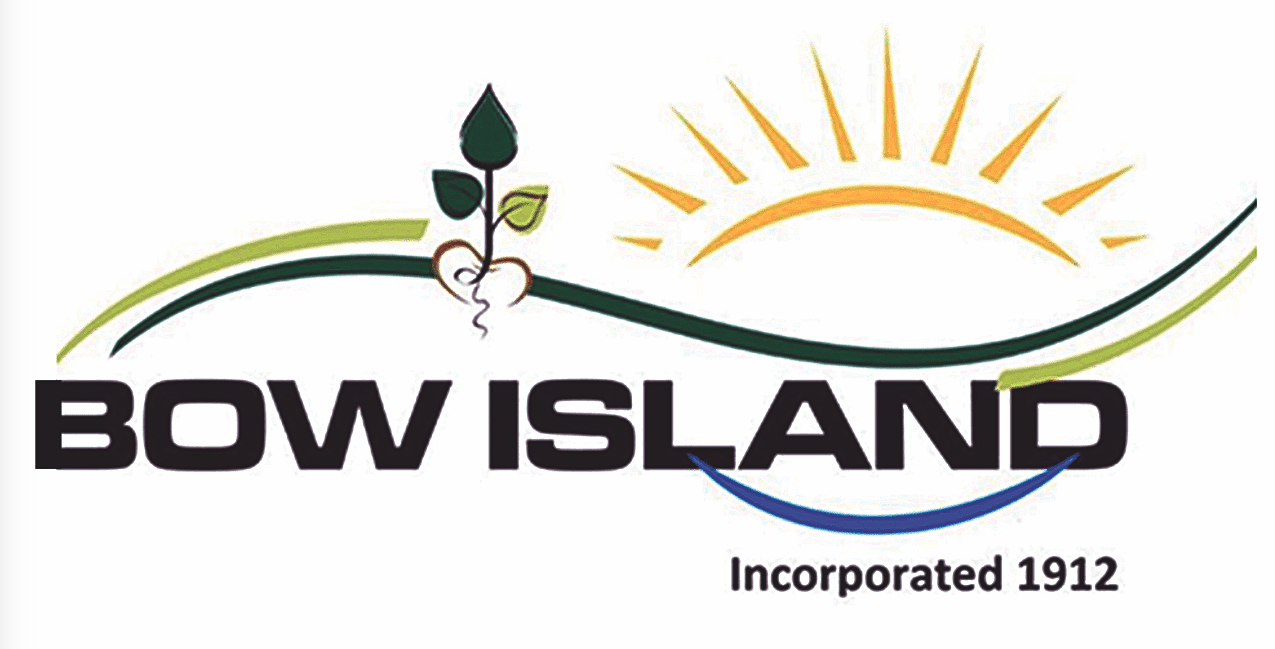 By Samantha Johnson
Commentator/Courier
The Town of Bow Island has created a survey and wants the input of residents of Bow Island on the development of three sites in the Westview area.
The survey can be located at https://www.surveymonkey.com/r/852366L and there are links to it on the Town's website and Facebook page.
The Town used consultants Scheffer Andrew Ltd. out of Medicine Hat who deal with lots of different planning and development projects.
Currently, there are developed lots in Westview along with 13 lots left for sale.
"They helped us create this survey and we want to know what the residents would like to see with the development of land in the Westview area," explained Dave Matz, Town of Bow Island's Chief Administration Officer. "I'm thinking that within two years most of those lots will be sold, and we won't have much land for residential housing left. We need to start planning for more housing.".
The 19-acre site located between 4 Ave West and Westview has potential for three different uses.
The north portion of the site has a retention pond, which can't be developed into anything else.
"We were thinking the community would like to see some recreational facilities in there," said Matz.
The survey contains questions on what type of amenities residents would like to see around the perimeter of the pond, such as picnic areas, dog park, community structures or walking trails. The survey also has an option to choose what type of play structures would be preferable if that is the chosen option.
Also on those 19 acres, Council would like to designate the SW corner for an SL3 and/or SL4 care centre.
"We have had a private developer who has applied through AHS to build a long-term care facility," said Matz. "However, they do not have approval through AHS for a contract yet. The Council has said that a long-term care centre is important to the town, and they would like to designate a piece of land for that kind of care centre, whether it comes soon or at some point in the future, they felt they should at least have a piece of land designated for it."
The last portion on these 19 acres is along 6th Avenue in the SE corner of the lot, where the old water reservoir was. It is unknown if housing with basements can be put on this location and is something that needs to be further investigated. It is a possible location for affordable or rental housing.
The next part of the survey is concerning three large lots on 10 Avenue West and what type of development the community would like to see. Options are large, acreage style lots, mixed residential with commercial use, or no development at all.
The last question is about what type of development the survey taker would support at 701 – 6 Ave W, currently the compost site: single or multi-family residential, mixed residential and commercial, or no development.
The Town doesn't have a plan yet and are looking for community input to develop one.
"First, we would like to know what the residents would like to see that land used for," stated Matz.
Aside from having a link to the survey on the Town website and Facebook page, it is going to be emailed to those residents and businesses who have emails on file at the town office via their utility bills.
Results and further information will be presented on June 15th at 6pm at the Bow Island Multi Plex. The more input the town receives, the better able they will be to prepare a plan for Westview that suits the communities needs.