Ever-popular Bow Island Children's Festival should be another classic
Posted on June 18, 2022 by Ryan Dahlman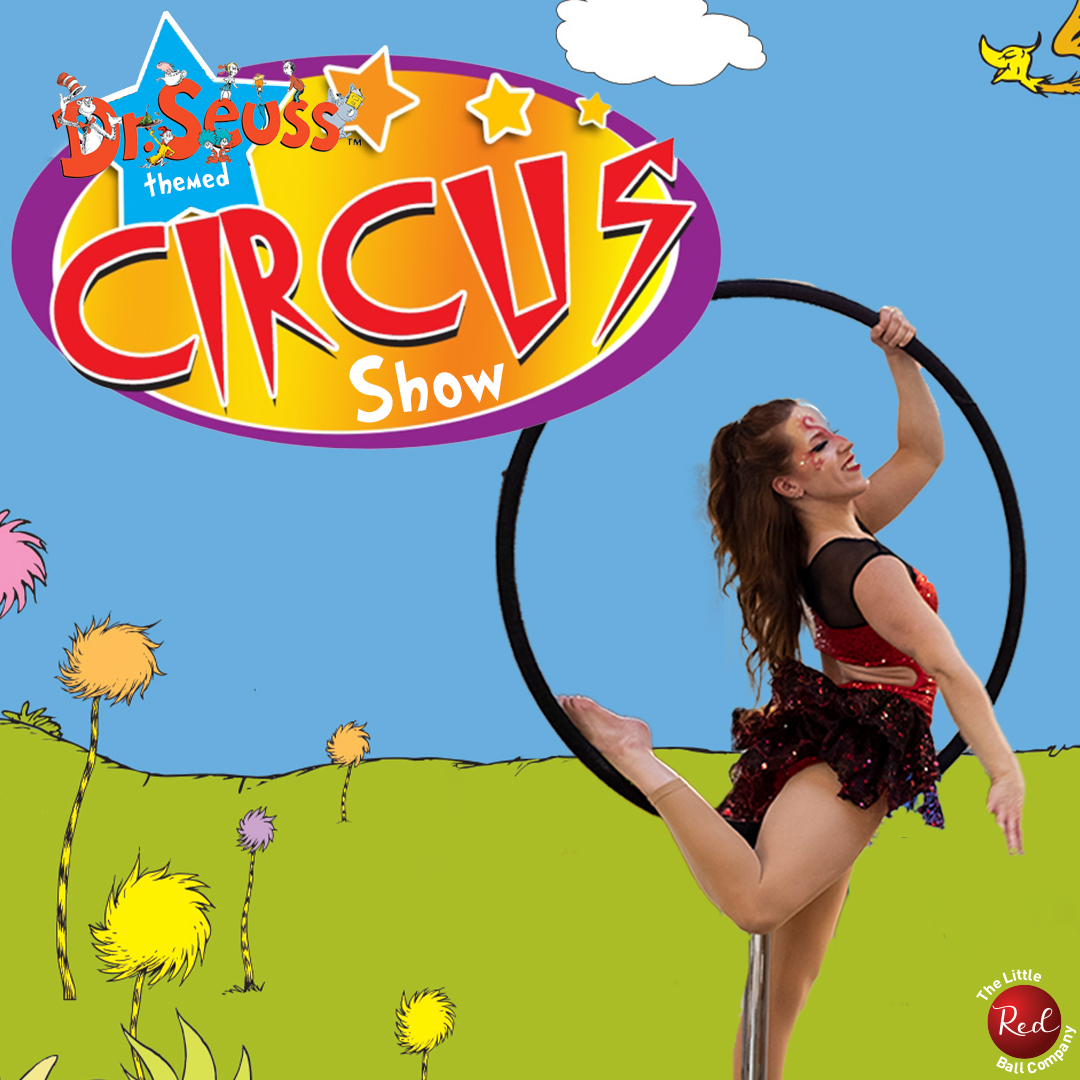 Commentator/Courier
Just a reminder of a major event in Bow Island happening once again after being interrupted by the pandemic.
On its traditional Father's Day weekend, from noon until 5 p.m. June 19, the Bow Island Children's Festival will take place at the Servus Community Arena. 
The 31st annual event will have face painting, glitter tattoos, a petting zoo, bouncy castles, pedal tractors, mechanical bull and crafts are amongst the activities. 
As well, Six One Six Entertainment from Medicine Hat will be there with axe throwing as well.
There is also going to be a stage show with the Little Red Ball Company being the featured attraction. The company which was unestablished by Kate Ryan, a described circus and hula hoop artist, will be presenting a Dr. Seuss-themed Circus Show. There will be magic, music and aerial silks done by Nicole Schroeder. 
The show's description is described only Seuss like fashion by Little Red Ball: 
Show Description
Dr. Seuss Circus & Variety Show
Join Dr. Suess and his curiosities of friends! 
From there to here, from here to there, funny things are everywhere. 
Some are tall, some are small. 
Some roll up on a giant ball. 
Some have two feet and some have four. 
Some have six feet and some have more. 
This one spins many hoops. 
This one swings from loop to loop. 
This one juggles with a great big laugh. 
And this one folds right in half. 
Where do they come from? I can't say. 
But I bet they have come a long, long way. 
We see them come, we see them go. 
Some are fast. Some are slow. 
Not one of them is like another. 
Don't ask us why, go ask your mother!
For more information, please email b.i.childrensfestival@gmail.com or visit the bowislandchildrensfestival.com website.