It was a successful year for the pool, time to winterize
Posted on September 8, 2022 by Ryan Dahlman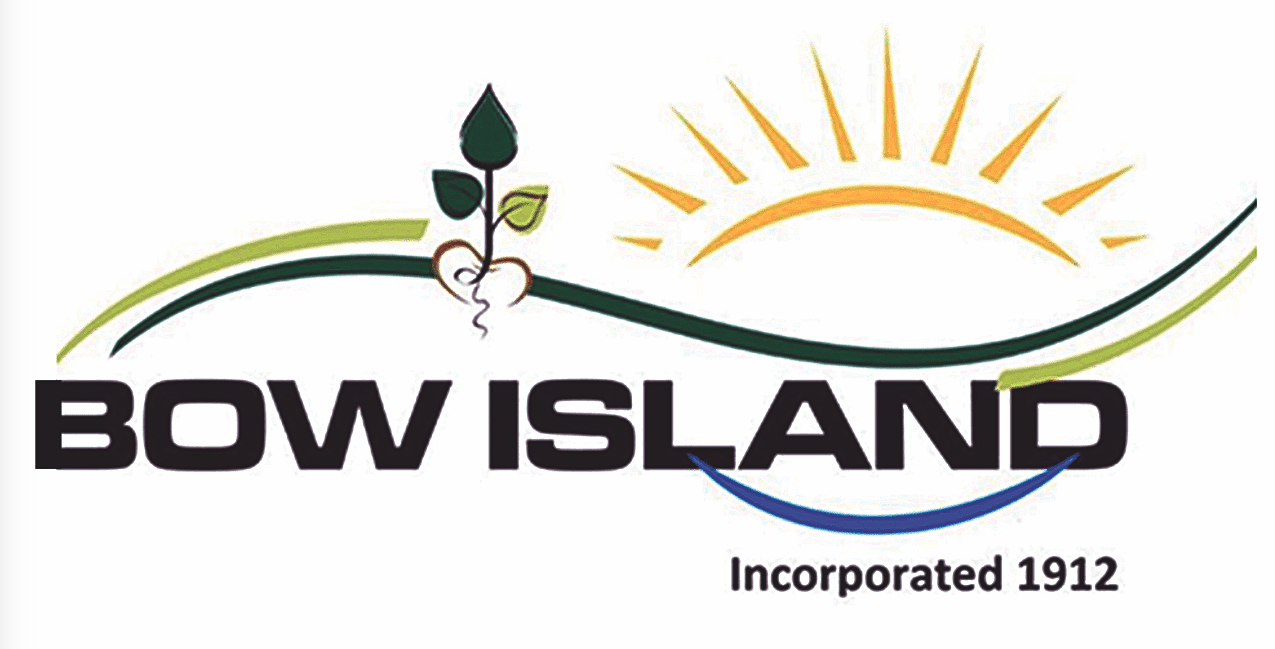 By Anna Smith Commentator/Courier 
The Bow Island Swimming Pool is closing up for the season, as the summer students working there return to school, but there's still plenty of work to be done to prepare for winter activities.
 "Most of our pool staff are all summer students. And so they will be going back to college and university students so that we generally just close up the pool that and there's a winterization procedure that they have to go through, where they have to drain the pool and blow out all the lines," said Dave Matz, Chief Administrative Officer for the town of Bow Island. 
"Some of the lines have antifreeze put in as well, there's quite a few, quite a bit of work to winterization." The ice is expected to go in in October, once the weather has cooled some, said Matz. 
"First you have to wait for it to cool down a little bit. And they start cooling down into the surface and start flooding, it usually takes about a week to put in a nice ice surface," said Matz. 
Bow Island has a RealIce system, which uses pressure to get the excess oxygen out of the water instead of heat, allowing for a more efficient and intuitive method of making ice. 
"This is a new technology that was developed a few years ago that removes the oxygen out of the water so we can make ice cold water. And it just ends up being more energy efficient. And it does produce a harder ice surface," said Matz. 
In the case of the new splash park, Matz mentioned that currently they suspect it will be undergoing winterization and closing around the third week of September, though this is weather-dependant, as an early freeze could cause the park to close early. 
"If we get hot weather, we'll try to keep it going as long as we can. But we do have to winterize all the water lines," said Matz.