Foremost Municipal Library Board has the Pumpkin Festival growing again
Posted on September 21, 2022 by Ryan Dahlman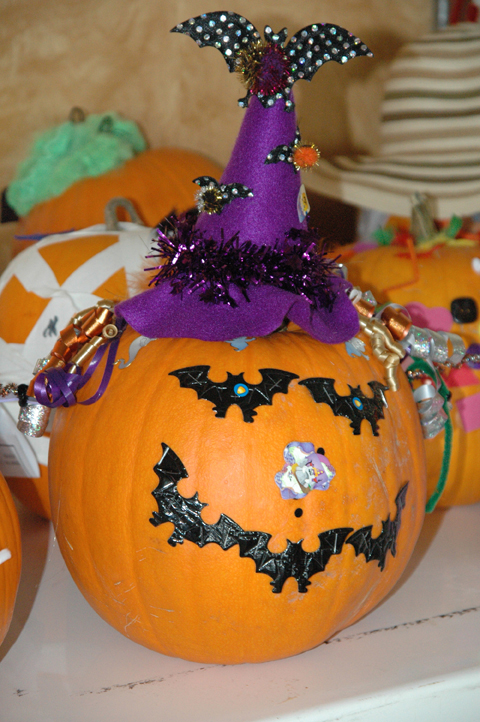 Contributed
The Foremost Municipal Library Board is preparing for its annual fundraising Pumpkin Festival, which includes Live and Silent Auctions, as well as the addition of an online portion.
Organizing committee is looking for assistance in forms of a cash donation, gift certificate or merchandise.  
All donations are gratefully accepted, and tax-deductible receipts for the value of donations will be issued upon request. Cash donations can be sent by mail, or via email to forlib@shortgrass.ca. Direct donations can also be made on our website now and also through the auction site link found there after October 15th.
Unless otherwise directed, all donors will be acknowledged on our website both during and after the event. This provides exposure, advertising and recognition for donors. Donations must be received by Friday, October 14, to be included in the auction.  
The online portion of the auction will be held on our Auctria website from October 19th – 26th, and you can register for the auction, as well as view the items available starting October 15th.
The Live Auction will be held in the Foremost Community Hall at 6:00 PM on Friday, October 28.
These donations will be used for the library's operating costs as well as material purchase and literacy program support.