AHS Advisory Councils: Building a better health system with the voice of our community
Posted on January 25, 2023 by Ryan Dahlman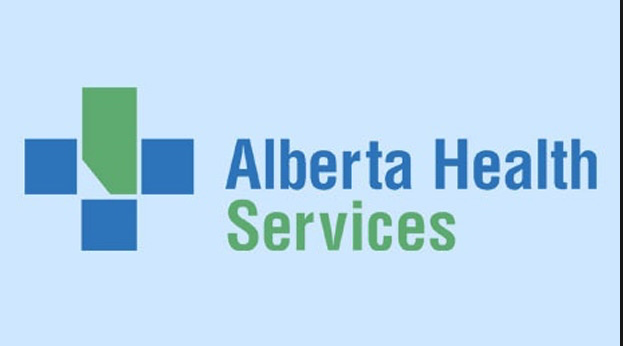 Courtesy AHS
Alberta Health Services (AHS) is committed to ensuring people with diverse and cultural backgrounds have a voice in healthcare in order to improve healthcare experiences of all Albertans. One way to achieve this is through Advisory Councils, where members represent diverse perspectives within communities across Alberta regardless of gender, race, age or religious beliefs and experiences. These Councils provide insights and input on healthcare service delivery, priorities and programs to AHS leadership. They bring forward feedback from the public to support AHS' strategic direction.
Are you interested in making a difference to how healthcare services are delivered? Apply to become a volunteer on one of the Health Advisory Councils or Provincial Advisory Councils.
Why Become a Council Member?
You can:
•Hear ideas and suggestions from your neighbours, friends and communities about health services and areas of improvement
•Help AHS enhance care locally and province wide
•Play an important role in developing partnerships between our diverse communities and AHS
Our members:
•Are passionate about healthcare and service delivery
•Enjoy talking with and sharing information with community residents
•Have an interest in improving health and wellness in their community
Health Advisory Councils:
Members reside within their Council's geographic area.  Find your Health Advisory Council area by viewing the AHS Zone & Health Advisory Council Map.
Provincial Advisory Councils:
Members are comprised of Albertans from across the province who have lived experience within a specific area of focus. Program areas include:
•Cancer
•Addiction and Mental Health (AMH)
•Seniors and Continuing Care (SCC); and,
•Sexual Orientation, Gender Identity and Expression (SOGIE)
Steps to Apply
If you are interested in applying to an Advisory Council(s), you can either apply online or complete the fillable form.
Health Advisory Councils – Apply online  or Complete a fillable form
Provincial Advisory Councils – Apply online or Complete a fillable form
Email completed fillable forms to community.engagement@ahs.ca. If you require assistance or have any questions regarding the Expression of Interest process, please contact AHS Community Engagement & External Relations at 1-877-275-8830 or email the above address.
To learn more about Advisory Councils, please visit Advisory Councils | Alberta Health Services
AHS is committed to ensuring Albertans receive the information needed to help protect themselves and their loved ones.  A bi-weekly newsletter is available with the latest healthcare information in Alberta. If you would like to receive the Together4Health e-newsletter, please subscribe by clicking here. As well, if you would like to have your say on Alberta's healthcare system, there is a separate Together4Health online platform where AHS engages Albertans on a variety of healthcare topics. Learn more by visiting the Together4Health webpage.
For the electronic links: https://app.betterimpact.com/PublicOrganization/6d591638-8a98-470b-a2ab-330cb0a943b7/1