North 40 Mile Recreation Society swinging for the fences in 2023
Posted on February 7, 2023 by Ryan Dahlman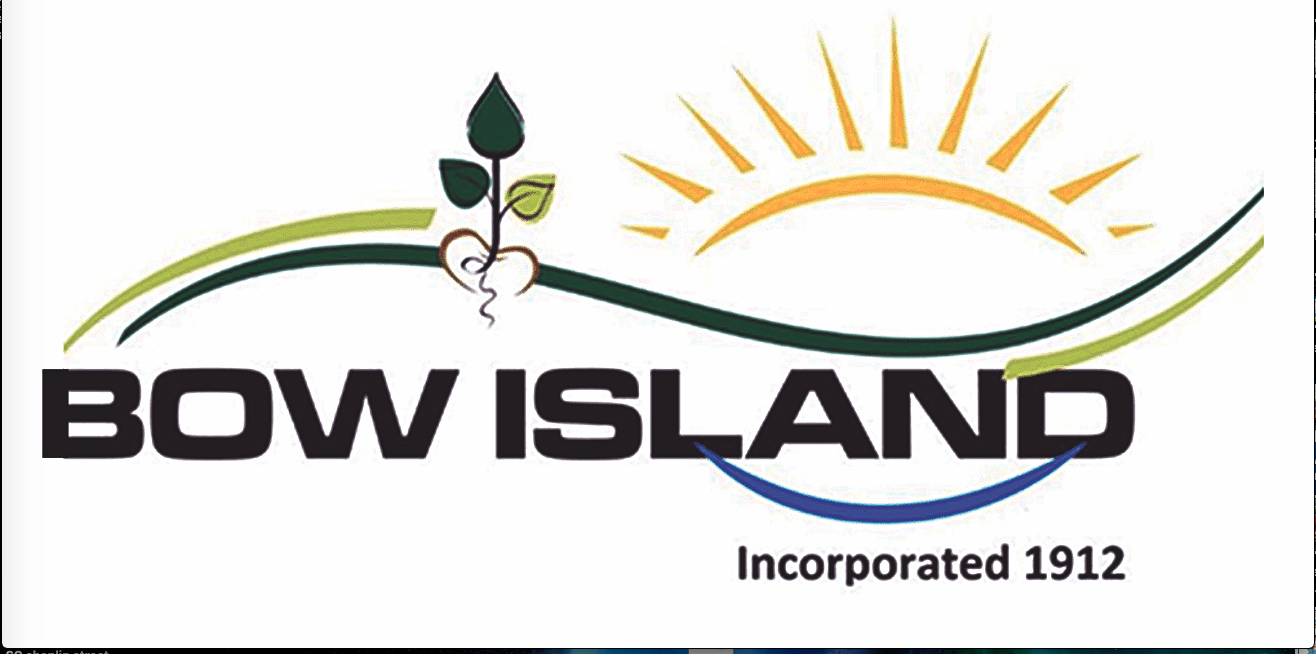 By Anna Smith
Commentator/Courier
The North 40 Mile Recreation Society is looking for people ready to step up to bat for their 9th Annual Slo-Pitch Tournament.
Kaylee Ostenberg, Recreation Facilitator for the Town of Bow Island explained 2023 is going to be a little different than previous years
"We're really excited. We have a couple of new things we wanted to do this year," said Ostenberg. "We wanted to do a silent auction. All the proceeds from the silent auction will go to the new multi-use facility, for the Bow Island Vitality Group. We're just figuring out some details of what the silent auction will look like."
The hope is for the event to be bigger fundraiser than previous years with the potential to grow even more in the future said Ostenberg.
"We're going to have apparel being sold there, which is new, just like Bow Island softball hoodies, and shirts," said Ostenberg. "We're hoping to get maybe some vendors there that will just come and sit for a couple hours throughout the day so that it brings in more community members to come out, check out the silent auction and check out the vendors."
Since there will not be a Bow Island Days this year, the opportunity was present to make the tournament this summer's big event, said Ostenberg, and the team is very excited to deliver just that.
"We have a DJ on Saturday night, there'll be camping available at the rodeo grounds again this year, kind of like previous years, and we'll do new competition games for all the teams to compete in," said Ostenberg. "So it's just little funny games that the teams can do like a two-legged race around the bases, or spinning around bat and running into the outfield for little prizes for each team."
The tournament will take place June 9-11, with more updates to come as the dates come closer.
They've already had three teams sign up as of this article, with interest from others and a maximum of 16, so Ostenberg encourages anyone interested in participating to reach out to her at the Town and register as soon as they can.
"I have been putting the word out to Taber and Lethbridge," said Ostenberg. "Foremost, Medicine Hat, Seven Persons. It is quite out there right now, to hopefully get a lot of visitors to come and play this tournament as well. And if you're not playing, you can come just sit on the bleachers and you'll see people, and meet new people and it's quite a fun free event. On the Town of Bow Island website it will cost $300.00 per team with a beer gardens, the Cabernet Saturday night and the aforementioned noon competition games Saturday afternoon. Call 403-545-2522 or email recreation@bowisland.com for more information..