Boil Water Advisory issued for Town of Bow Island  
Posted on March 9, 2023 by Ryan Dahlman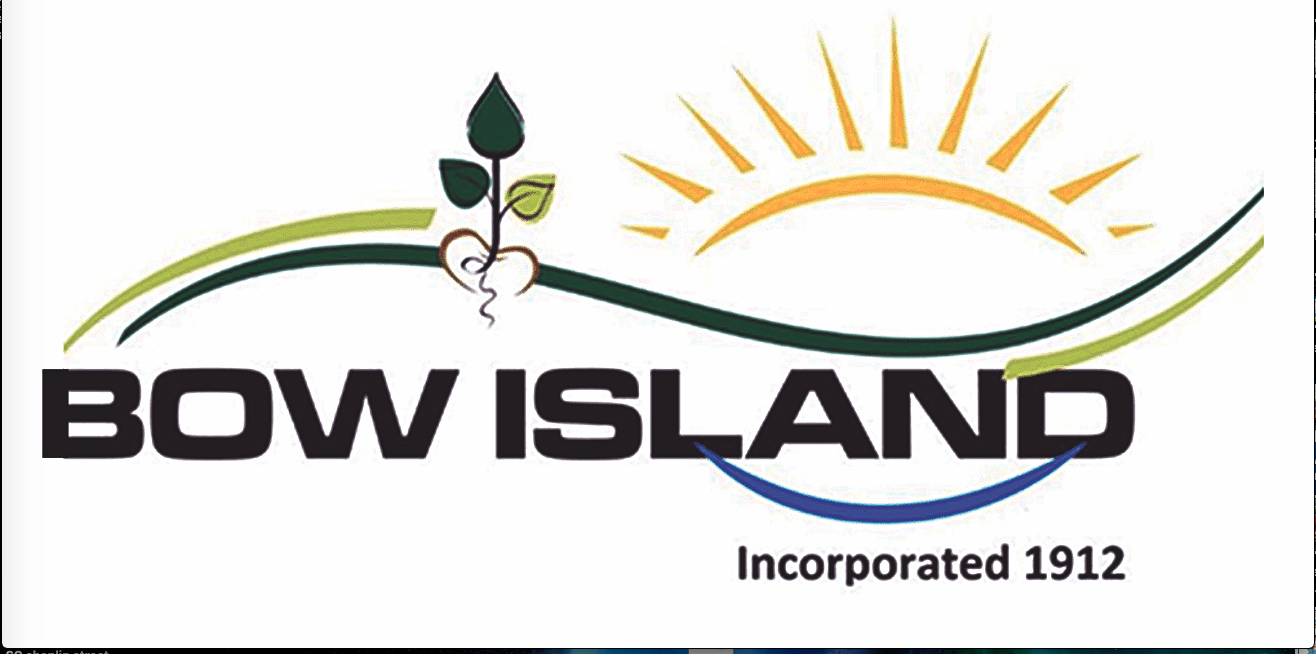 Alberta Health Services has issued a boil water advisory for the Town of Bow Island after a water main break March 3 occurred on the main line from the water treatment plant. The break has been repaired, but the boil water order remains in effect until sampling and testing confirms the water is safe to drink.  
Anyone in Bow Island should bring water to a rapid rolling boil for at least one minute prior to any consumption, including:
•drinking
•food preparation
•brushing teeth or rinsing mouth
•cleaning raw foods
•preparing infant formula, beverages or juices
•making coffee using coffee machines
•making ice cubes and ice treats, etc.  
If possible, drink bottled water only. Water used for bathing or washing clothes does not need to be boiled. Infants and toddlers should be sponge-bathed. For hand-washing, wash with soap and water and use an alcohol-based hand sanitizer containing more than 60 per cent alcohol after drying your hands. Residents may instead choose to purchase bottled water for consumption, for the duration of this advisory. 
AHS Environmental Public Health officers will continue to monitor the situation, including sampling and testing of the drinking water to ensure it is safe for consumption. This advisory will remain in effect until further notice.
For more information on Boil Water Advisories and using water safely when an advisory is in place, resources for homeowners and businesses are available here: https://www.albertahealthservices.ca/eph/Page15235.aspx#boilwater  For health advice and information 24 hours a day, seven days a week, call HealthLink toll-free at 811.
Alberta Health Services is the provincial health authority responsible for planning and delivering health supports and services for more than four million adults and children living in Alberta. Our mission is to provide a patient-focused, quality health system that is accessible and sustainable for all Albertans. Our current focus is on reducing emergency department wait-times, improving EMS response times, increasing access to surgeries, and improving patient flow.