Bow Island's Parrish & Heimbecker Grain says this year's crops decent despite weather weather, 'hoppers
Posted on September 21, 2022 by Ryan Dahlman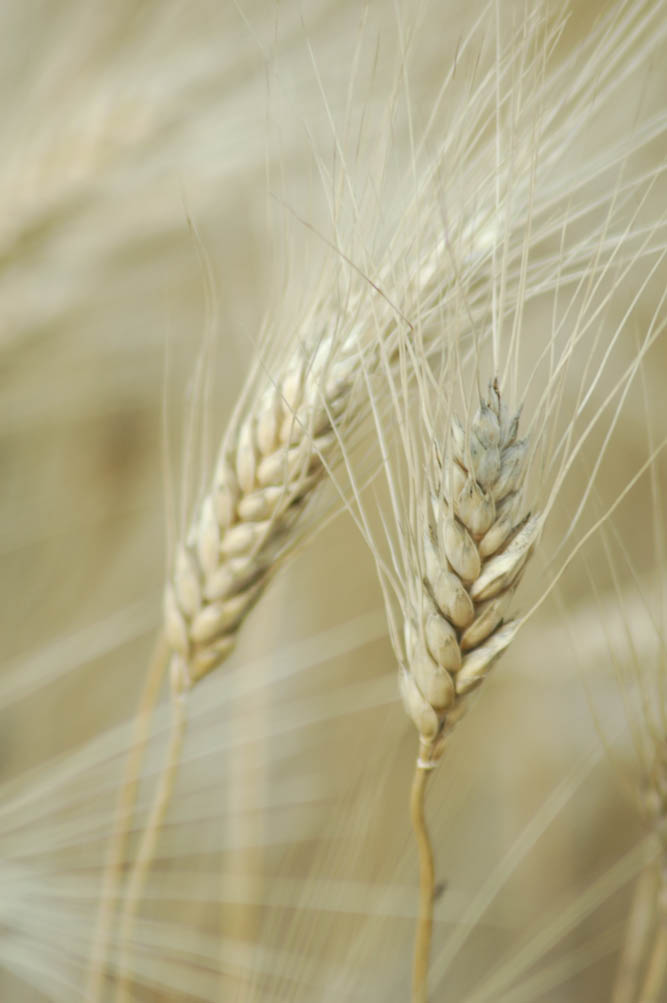 By Anna Smith
Commentator/Courier
As the largest part of harvest season winds down, Parrish & Heimbecker Grain elevator notes that while volume is better than it was during last year's drought, southern Alberta farmers haven't quite bounced back yet.
"The yields in the area were a little disappointing on some of the dry land," said Glenn Tole, General Manager of Parrish & Heimbecker in Bow Island. "I know a lot of people thought they might have yielded higher, but they're sort of in that 30 to 35 bushel range on red spring and durum."
As far as other crops, canola is roughly 30 to 35 bushels an acre. Peas, about 30 bushels an acre as well. Lentils were anywhere from probably 25 to 33 is kind of the range Tole has heard so far.
"Given the amount of moisture we had, which wasn't much early on. And then what we got in June helped us out tremendously. So it was almost headed for another wreck up until that point," said Tole. "So I mean, I think people were happy with what they got. But they also were expecting maybe a little more just given the way the fields looked, they looked like they may produce more."
The autumn harvest generally starts in the latter half of July, said Tole, and continues on to roughly mid-September, but Parrish & Heimbecker continues to collect grain throughout the year, from farmers all throughout the area.
"We have a good customer base here that does a percentage of their business with us all every year, so that we have a good customer base in Bow Island, Medicine Hat, and surrounding areas like Foremost," said Tole.
Tole has definitely noticed a good number of insects in the crops this year, but said that it wasn't an issue and was simply part of the business, unlike some issues reportedly being seen in other elevators outside Alberta.
"They end up in the samples or whatever, but that's not a problem for us anyway," said Tole. What has been a bit of another quirk of this year's crop, however, has been a certain level of degradation.
"Some of the grades this year, a little, you know, down because of some of the commodities they have, especially with wheat and durum, the bushel weights aren't exactly there that are typical for most years," said Tole. "So that does cause some degrading factors, especially in the durum variety. So that's probably a bigger issue right now than we've had the past year."
This issue is likely just caused by conditions this year, which have been less than ideal, said Tole.