G.O.T. 4-H Club has got it all
Posted on October 26, 2022 by Ryan Dahlman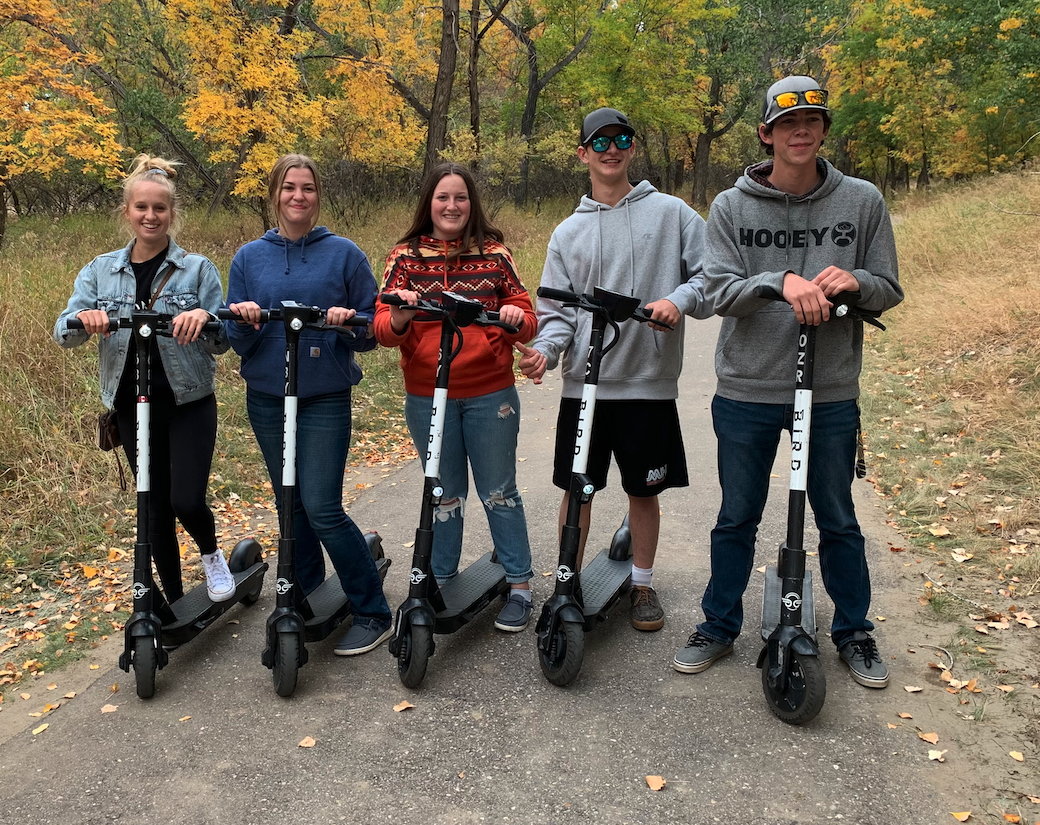 We've G.O.T. it all! The Generations of Tomorrow 4-H Club is entering their 10th year of being a club in the Cactus Country District. We have an exciting year planned with our main project being Creative Options with the title "Focus on You." The other projects members are participating in include: quilting, foods, and goat record book. Our members range from areas of Burdett to Medicine Hat, rounding out a perfect age and demographic area.
Our club is concentrating on projects that members can as families plan, arrange and complete on their own. Our goal is for the members to develop strong leadership skills through this process. Many of our members are graduating this year which makes it the ideal project focus on their last year, learning to do by doing.
We held our club organizational meeting on September 30th starting off the year with the Porteous Project of a tour around Medicine Hat on electric scooters. It was beautiful time of year to ride along the paths of the city. We met at Kin Coulee Park for our meeting and elections, with snacks following. Our year is all planned out and we have a very energetic group ready to explore all 4-H has to offer.
We are very proud to have two of our members Anke-Marie Van Tryp and past member Kiara Porteous, as our Southern 4-H Ambassadors. Please feel free to contact them for any assistance with your club or events by emailing:
Here is to another great year of "Learning to do by Doing!"
Makaya Porteous
Club Reporter