Dunmore residents being polled about interest in curbside garbage collection
Posted on September 22, 2022 by Ryan Dahlman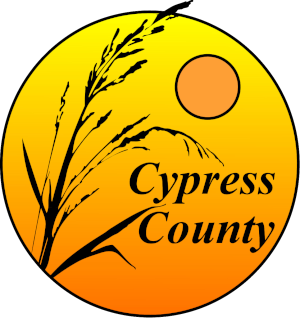 Alberta Newspaper Group
Dunmore residents are being asked about adding residential garbage collection in the hamlet of about 1,100 residents east of Medicine Hat.
Currently, residents deliver waste to the transfer station in the hamlet, but are being polled on the potential to add the service for about $40 per month.
A survey on the county website asks Dunmore residents their preference for adding solid waste pickup, curbside recycling, the combination of both or neither.
The deadline to complete the survey is Nov. 1.
According to Cypress County, weekly residential garbage collection occurs in Desert Blume at a cost of $31.60 charged every two months. Suffield residents pay a total of $30 for combined waste and recycling service.
Transfer sites are employed in remaining county hamlets of Dunmore, Elkwater, Hilda, Irvine, Schuler, Seven Persons and Walsh.
In 2018, councillors in the Town of Redcliff voted 4-3 against adding curbside pickup to existing solid waste service that would have reduced bills by 7 per cent in the first year. Residents expressed concern over bins.