Schools still providing education and honouring the fallen
Posted on November 2, 2022 by Ryan Dahlman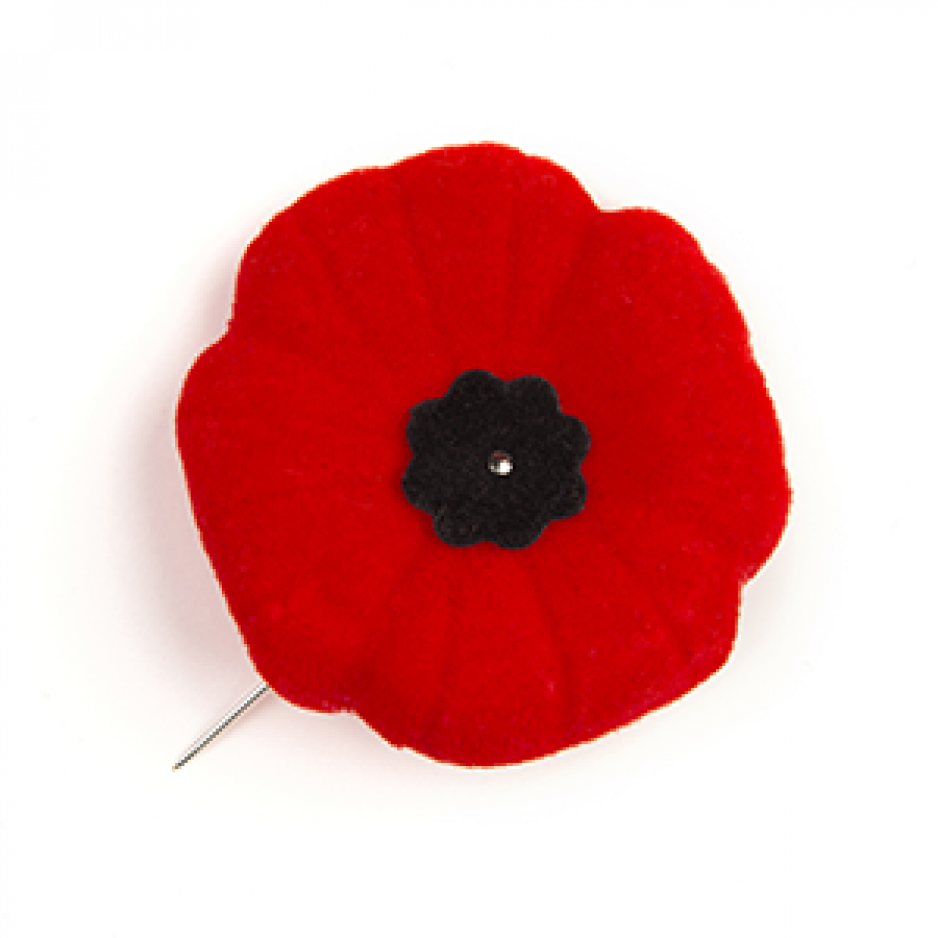 By Anna Smith
Commentator/Courier
Even as fewer and fewer children have direct family members who are war veterans, the spirit of remembrance is alive and well in schools.
At Eagle Butte High School, the Remembrance Day assembly will take place on November 8th, and with this being the first program they'll be doing in the gym in several years, they're determined to put their soul into it.
"There will be multiple student performances and presentations," said Ann Morrison, the art teacher at Eagle Butte. "We're really fortunate that we have a lot of students whether they want to be flag bearers, or if they're in Cadets somewhere in their uniforms. They really want to be involved. I think that because we have the student population coming from Ralston, we tend to have a lot of students that have a military background. Just one moment. So we have a lot of students with a military background. They recognize the importance of Remembrance Day."
Irvine School will also be hosting their assembly on the 8th, and  are asking for any pictures of Military Family members by the 3rd.
The St. Michael's Remembrance Day ceremony, in Bow Island, will be held Wed. Nov. 9 at 10:50am in the gym.
"I'm always impressed with how seriously our students take it, like we have a moment of silence and the trumpet playing the last post in. And the students take that very seriously," said Morrison.
The sentiment is echoed by the Redcliff Legion, said Poppy Chairperson Terry Tuff.
"I think children in Canada are much more aware of the history of Remembrance Day, then, than most other countries around the world. I think it is still a big thing," said Tuff.
The legion will be hosting a parade, which will be leaving the Legion at 10am, where they will march to Parkside School, then to the Cenotaph in Memorial Park for the moment of silence before returning back to the Legion.