Redcliff mayor says the sounds of coyotes shouldn't be a cause for alarm
Posted on January 25, 2023 by Ryan Dahlman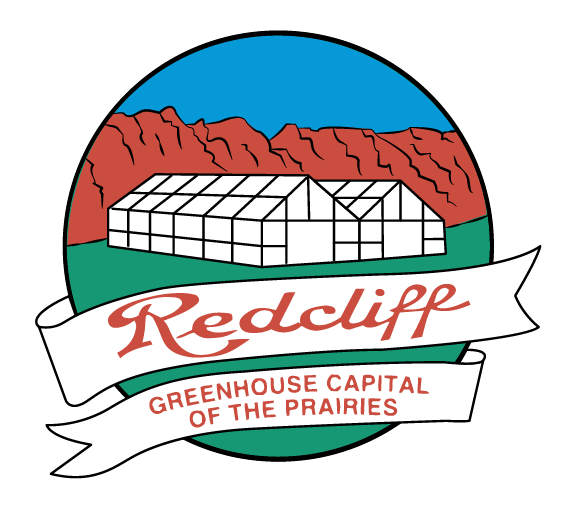 By Anna Smith
Commentator/Courier
Winter weather can bring wildlife into town, and the Town of Redcliff is advising pet owners to keep their pets close.
Sounds of coyotes near the edge of town earlier this month have some residents on edge, said Mayor Dwight Kilpatrick, but wildlife wandering within town limits is nothing out of the ordinary.
"Redcliff is a town where we're 18 blocks by 18 by 18 blocks, that is the main core of our town," said Kilpatrick. "We're surrounded by fields to the west, a river and a golf course to the south, open fields to the east. Wildlife is out there."
It's likely that the animals wandered in via the golf course, said Kilpatrick, in search of food when the cold weather caused some of their less urban sources to tighten up.
"I think our coyotes come in from the coulees, the river valley, up across the golf course," said Kilpatrick. "And the streets are open, easy to walk on, and it beats dragging their feet through the snow. So it's easy to walk the streets and there's probably food out there. They take advantage of that, because that's what they do."
The presence of the animals isn't inherently cause for concern however, much like how urban deer or the antelope out to the east are no cause for worry unless they become aggressive. Kilpatrick still suggests that those concerns about potential predation should keep their cats and small dogs inside, where they will be safe from any wandering wildlife.
"I haven't heard of any attacks on anybody's dogs or anything like that," said Kilpatrick. "Still, as a responsible pet owner, you should make sure your pet is safe. Not one thing. If they're not on the road, and the coyotes are on the road, there's no problem."
"If you come across any aggressive wild animal, definitely, (a) Bylaw (officer), or (a) Fish and Wildlife (officer) should be called. We did have a deer just in December that was very aggressive towards some dogs, I believe it even attacked a dog," said Kilpatrick. "It can happen, like wild animals are just that; they're wild. I heard the coyotes more than one night when they were active. But if you're in care and control of your pet, that will limit the dangers that it faces."