Seward: NHL All Star Game doesn't compare to Olympics
Posted on January 23, 2018 by 40 Mile Commentator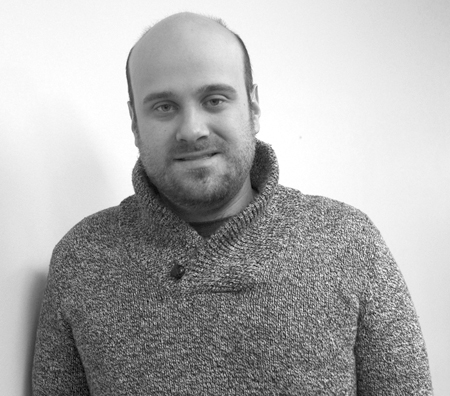 Justin Seward
The 2018 NHL All Star Game festivities occur in Tampa, Fla., on Jan. 27 and 28. No matter which way you cut it and how much effort is put into the weekend, it becomes repetitive to the point where there is not a lot of excitement.
With the Olympics right around the corner, it has to make fans wonder where their cheering should go.
We all know the NHL players aren't going to be attending the Olympics in South Korea, but it is a rather plummeting feeling when the NHL hosts a separate commercialized event in an Olympic year. It doesn't mesh well because I am sure players would trade a skills competition to represent their country on the world's biggest stage.
Tampa ain't that bad of place to be at this time of year, but the hype of an All Star Game is not quite the same as the experience of walking around an Olympic Village and interacting with your compatriots or meeting other athletes, because that's where the storylines and memories are made. There is nothing better then cheering on another one in a hockey or downhill skiing.
The All Star Game amazes fans with the out-of-this-world talent, but the players are mostly all buddies and it's a great social experience for them.
The league unfortunately needs to be 'boo'ed for this, because despite the big showcase being he'd in sandal weather this year, a Korean cultural and bonding experience is one that shouldn't have been overlooked.
If I were the NHL commissioner or an owner, this is a serious dud and hopefully won't be a problem come 2022.