Seward: Spring has sprung
Posted on March 28, 2018 by 40 Mile Commentator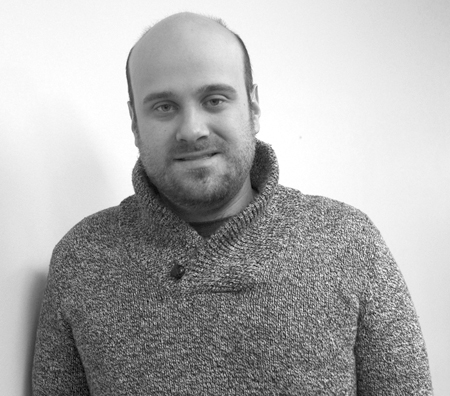 Justin Seward
Well folks, I don't know about you but winter felt like it was never going to end.
But now I can see my lawn and things are looking up and hopefully for those agriculturists, the moisture that hung around is going to have positive affects on the seeding season and flooding will be limited is most areas.
Spring brings a refreshing attitude for people wanting to do more outdoor things, such as walking and hiking after being cooped up inside while the snow falls for a few months.
Golf courses are starting to take their tarps off the greens and sticking with the sport, the best tournament of the year, the Masters really kicks off the spring and the whole season with the game at its finest at the prestigious Augusta National Golf Club.
There are too many moments to count, but there will be more to come in the first week of April.
The quest for the Stanley Cup begins and it's always fun to watch the storylines with the Cinderella story or the underdogs making it through.
No further explanation is needed as there is always is that one surprise.
People are outside in their yards more and more sociable. Longer days equal positive vibes and happier people. Old man winter has retired for another year.