Fisheries in southern Alberta closed due to high heat
Posted on August 12, 2015 by 40 Mile Commentator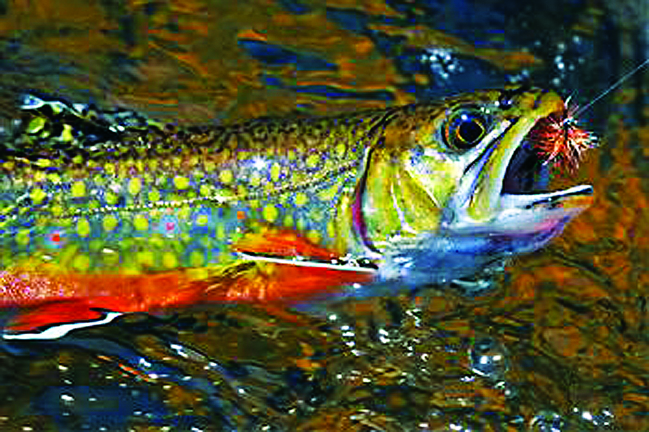 Alberta Environment has announced the closure of several fisheries in southern Alberta due to continuing high temperatures which is putting pressure on fish stocks in these waterways.
As of August 11 fisheries downstream in the St. Mary's reservoir and its tributaries are closed. As is the Belly River downstream of Secondary Road 800 and much of the Bow River, including from Bearspaw Reservoir to the W.H.D. Weir from W.H.D Weir to the Carseland Weir; Carseland Weir to Highway 24 bridge; Highway 24 bridge downstream to Bassano Dam; and Elbow River from Glenmore Reservoir to the Bow River confluence.
Fishing is now banned in these waters until further notice.