Redcliff council debates garbage fee increase
Posted on June 5, 2018 by 40 Mile Commentator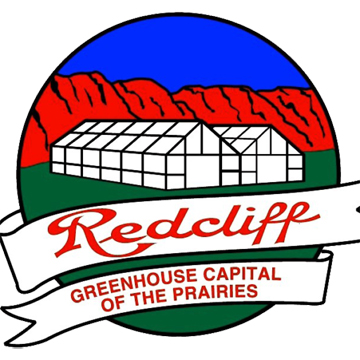 By Jeremy Appel
Commentator/Courier
Redcliff's debate over curbside recycling resurfaced at council's May 28 meeting, as councillors debated increased fees for garbage collection.
The Garbage Rates and Collection Bylaw passed its first two readings 4-2, with councillors Larry Leipert and Shawna Cockle opposed.
Coun. Eric Solberg was absent from the meeting.
Mayor Dwight Kilpatrick said the town could have avoided the effect of this rate increase had council adopted the contract administration negotiated to adopt curbside recycling and waste collection, which was voted down 4-3 in February.
Adopting recycling would divert waste from the landfill, minimizing the impact of the cost increase, which is set by the Redcliff Cypress Regional Waste Management Authority to reflect growing capital and operating costs.
"This isn't a money grab. This isn't, 'Holy smokes. We're penalizing everybody here'," Kilpatrick said of the new rates.
"This is supposed to be so this utility pays for itself."
The bylaw increases municipal solid waste fees to $48 per tonne from $36 per tonne for both the town and Cypress County.
In practice, this means each residential dwelling's fee will increase to $22.04 from $19.32 per month, while commercial will stay the same at $85.68 per month for a three-cubic yard bin, almost four times the new residential rate.
These changes go into effect June 1.
"We're at the mercy of the landfill," said Coun. Chris Czember.
Cockle, who voted against curbside recycling along with Leipert, Steinke and Czember, said she's "frustrated" that the rates are increasing beyond what was budgeted at the end of 2017.
"I've got numbers in front of me, but it's just not jiving with what we've already done," she said.
"We did not increase the rates as per budget," responded Kilpatrick. "We increased them after curbside fell through."
Leipert suggested the town dip into its landfill reserve to keep operating fees as they are, but Kilpatrick said that's not the reserve's purpose.
"A reserve is to buy trucks and bins, and things like that," Kilpatrick said. "This has got nothing to do with the reserve."
The bylaw's third reading will take place at council's June 11 meeting.