Town mayor hopeful for more recreation opportunities
Posted on June 19, 2018 by 40 Mile Commentator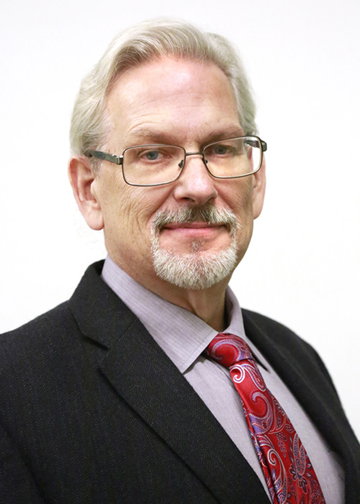 Gordon Reynolds
By Justin Seward
Commentator/Courier
Bow Island Mayor Gordon Reynolds was at a recent recreation board meeting when he realized that the town should pursue an environmental scan through a survey to see what tourism and recreation opportunities than can be enhanced in the community.
The town will have an environmental scan done over the summer months, which will identify through surveys, engagements and analysis the feedback the town's needs.
Reynolds said at that meeting the recreation board reported they had put out a survey, which came back with very little feedback.
However, he was aware of the what the Economic Development Alliance (EDA) of Southeast Alberta had co-ordinated in Redcliff last year, and had suggested to the board that Bow Island should do a similar concept.
"I think they had a pretty good response rate and that's why I suggested that and just to get feedback on various issues like the recreation and are we meeting the needs of the community," said Reynolds.
"There's various components to it. The student (Kamryn Wiest, Medicine Hat College business student) has just got started and I actually haven't seen the full survey myself."
"I think surveys are a good idea as long as you get a good return rate and then they might mean something."
The environmental scan will help the town shape policies, decision making around capital expenditures and programing, said Reynolds.
For Bow Island,"It's important for council to engage the public and have an idea what the public needs in their community," said Reynolds.
"Things like recreation are important to a healthy community, a vibrant community and tourism helps attract dollars to the community. Sometimes tourism is the gateway to people relocating to the community as well."
Wiest's environmental scan will come back to council on Aug. 13.