DREAMS has great year building community connections
Posted on June 27, 2018 by 40 Mile Commentator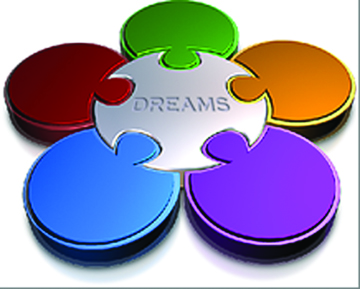 By Justin Seward
Commentator/Courier
DREAMS (Developing Redcliff Educational and Mental Health Supports) has wrapped up another year in the Redcliff community, which has allowed the program to built more relationships, according program co-ordinator Jamie Sawatzky.
"We've got community partners who are approaching us and we're working well in collaborating services so that we're not duplicating," said Sawatzky.
"And we're bringing a lot of the services from the community into the schools."
Parents have also been approaching them for night programs, she added.
"The girls kept really busy," she said.
"We had a lot of school-wide events going on. Really great mental health activities that were student led. We had student involvement in all of our programs this year."
One of the larger successes was "Let Taco About It," an event which was implemented into the Margaret Wooding School's hot lunch program, where parents from all over the community volunteered to serve the food or help the students dish up.
"It was just an all around big program that the community and students took part in," said Sawatzky.
Students and making them aware about mental health has been a work in progress and with DREAMS, their focus is to reduce the stigma by continuously talking about the subject through education.
"I think we're getting to a point where students are asking for help," said Sawatzky.
"A lot of the ideas the student come up with are well received among their peers."
As DREAMS coordinator, what it's gratifying for her to see the kids grow through learning and the progressions of relationships that are improving the programming.