BI seeks funding for mill, overlay project
Posted on July 10, 2018 by 40 Mile Commentator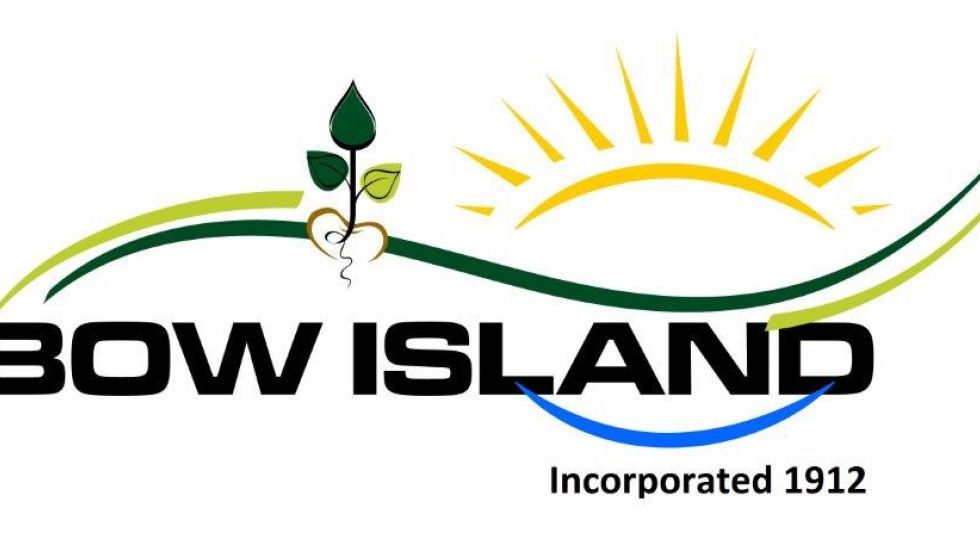 By Justin Seward
Commentator/Courier
Coun. Bernice Deleenheer moved for council to vote for applying for funding for the project to mill and overlay portions for First Avenue East from Centre Street to Second Street East, from First Street West to Centre Street as well as Centre Street South, from Highway 3 to 10th Avenue West through the Municipal Sustainability Initiative and Federal Gas Tax Fund. Council approved.
Blues at the Bow road closure
Coun. Terrie Matz moved the motion for council to approve the town's closure of Fifth Avenue West from the laneway west of Wayne GIlbertson Sales and service to Second Street West from 4 p.m.- 9 p.m. on Aug. 24 to accommodate a temporary patio for Blues at the Bow. Council approved.
Waste collection
Coun. Dave Harrison moved for the town to provide waste collection to Grenner Veilleux's property at 10540 Range Road 110 for the cost slated in the Utility Services Bylaw. Veilleux had approached the town requesting waste collection services to his property just south of Town Boundary. The town currently collects waste north of his property at MacLean Cattle. Council voted unanimously in favour.