Westview Crescent's drainage possibilities being looked into
Posted on September 19, 2018 by 40 Mile Commentator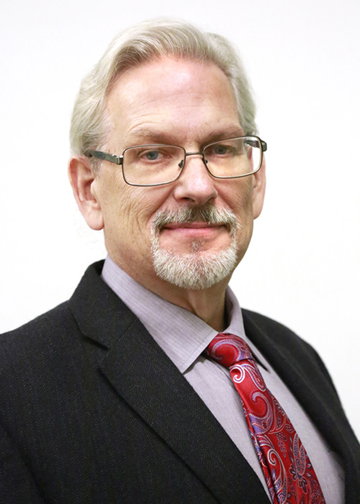 Gordon Reynolds
Bow Island town council has requested a meeting between the engineering company and the Capital Committee to iron out details of the drainage plan for the Westview Crescent alley way at its Sept. 10 meeting.
Mayor Gordon Reynolds brought the topic to council's attention because there is concern with the finished grade of the properties, where most of the laneways were finished to a higher grade.
"We want to make sure the design is going to work," said Reynolds.
"We want to make sure that they (alleys) drain properly and water flows out of the alleys. Then we'll decide from there what to do as far as access goes."
Reynolds confirmed that there is no set meeting yet between the Capital Committee and the engineers.
Council voted to take no action until that meeting has occurred.
Third street east project
Council voted unanimously to amend third street east project and repair the area under the operating budget, while staying within Alberta Environment and Parks (AEP) guidelines. It was after speaking to AEP about the alternate option of capping the line on either side of the tracks.
The town did proceed with capping on both sides of the tracks as Tumbleweed Sales building had not received any water due to a break in the line. There is a valve on the north side of the track that the town has shut off in and has resulted in no water underneath the tracks.
"We're going to abandon the line and won't have an issue to wash out the railroad tracks. If we wash out the tracks, we're responsible," said Reynolds.
He added the town is not going to touch the line under the tracks until all the costs are lined up.
Highway #3
Aylan Hyland's motion to table Highway #3's sidewalk, curb and gutter's replacement to the Sept. 24 meeting was approved by council until more information on the project is brought forward.
ISL engineering on behalf of Alberta Transportation had contacted the Town of Bow Island on the community's overlay project which will commense in 2019. The curbs, sidewalks and gutters are the responsibility of the town and according to Bow Island's public works manager, all of those object are in "poor condition." Alberta Transportation wanted a response before the tenders are sent out at the end of the month.