Bow Island hires new CAO
Posted on September 25, 2018 by 40 Mile Commentator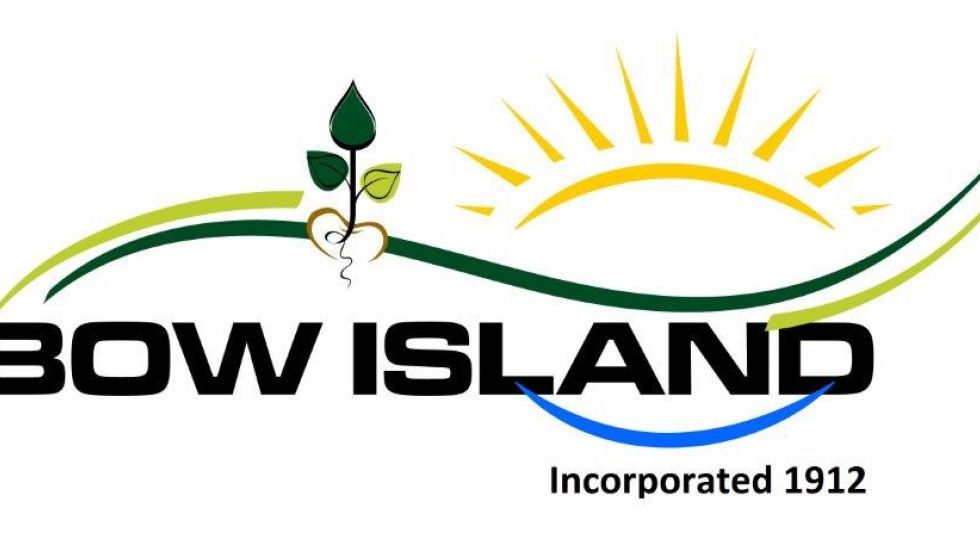 By Justin Seward
Commentator/Courier
The search for the Town of Bow Island's new Chief Administrative Officer (CAO) is over as the town has hired Dave Matz, who will start the position on Oct. 15.
Matz comes to the town after 18 years of being the agriculture fieldman with the County of Forty Mile.
"With the impending retirement in December of current town manager, Anna-Marie Bridge, council began a search for a successor in early June," said Bow Island Mayor Gordon Reynolds.
"Hire Standard of Lethbridge processed and vetted over 90 applicants and created a shortlist of qualified and capable individuals to council neat the end of August."
"David's position at the county has given him background in various aspects in municipal government including legislation, finance, infrastructure, leadership and public engagement. He also holds a certificate in local government administration."
Matz is from the local area having graduated from St. Michael's School before attending the University of Alberta. The Matzs currently reside on the family farm near Burdett.
"Council is very grateful that Mrs. Bridge will be working with Mr. Matz for about two months to ensure a smooth transition," said Reynolds.
Matz will comment once he starts the job.