Ball diamonds alley way speed reduction to be considered
Posted on October 3, 2018 by 40 Mile Commentator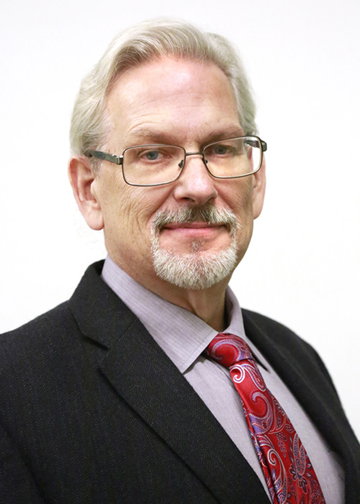 Gordon Reynolds
Bow Island resident Denny Oakley came to council on Sept. 24 to discuss the possibility of reducing the alley way speed by the ball diamonds and rodeo grounds to a playground zone standard of 30 Km an hour to reduce dust and speeders.
"It's like a race track in the summertime," said Oakley.
"There's all kinds of speeding."
He added that there are people that are scared for the safety of their children on either side of the alley with vehicles taking the "pedal to the metal" approach.
"First off we would like drivers respect the speed limits that currently all over town," said Bow Island Mayor Gordon Reynolds.
"Speeding on residential streets and alleys is risky and dangerous. Driving at high speeds down alleys especially adjacent to playgrounds and peoples' yards is just foolish."
Council is reviewing the speed limits for all alleys in town.
Westview Crescent
Reynolds informed council after attending a Capital Project Committee recently that they have come to a decision for three land entrances. There be a gate installed at the three land entrances to limit vehicle traffic. Also, there will be snow fences built for winter on the north and west sides of the storm pond area for winter to control blowing snow.
Highway #3-Sidewalk,gutter and curb replacement
For the second meeting in a row, council talked about the realm of possibilities for sidewalk, gutter and curb replacement along Highway 3 and doing it in bits and pieces but that part of the project is still in the works.
The issue was tabled to the next meeting to get more information on funding and the structure of the project.