Speed limit signs to be put up in BI alley way
Posted on October 30, 2018 by 40 Mile Commentator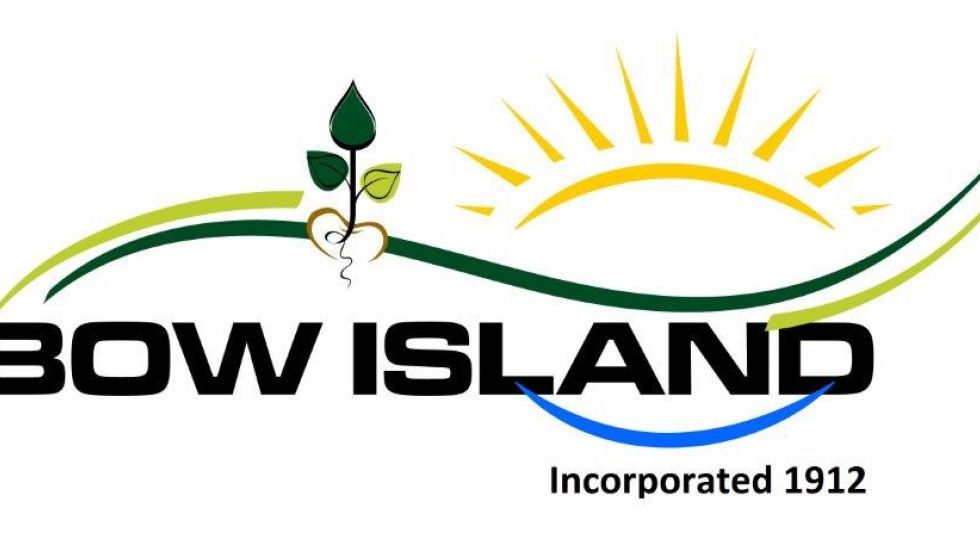 Bow Island town council voted in favour to put up 20 Km/h speed signs in the alleyway entrances adjacent to the ball diamond, rodeo and golf course at their Oct. 22 meeting. The bylaw committee met on Oct. 19 and determined this speed limit traffic bylaw that goes for all the alley ways in town. The issue stemmed after resident Denny Oakley came to council recently to voice his concerns about that alley way being a "race track."
Airport runway rehabilitation project
Council has decided to table the project until the next meeting because councillors want to see the cost of the runway lights. The Airport Commission members are wanting a 100 per cent expansion of the existing apron to allow for more than two planes at once. The commission feels that a 50 per cent increase is not a great improvement because the apron is currently congested with two planes. The overlay of the runway would increase the longevity and decrease maintenance costs. The town would conquer 25 per cent of the costs which is $114, 250 plus the lighting.
Highway 3 overlay project
Council has said no to including the curb, gutter and sidewalk replacement in the 2019 budget because there are other areas in town where sidewalks are of higher priority. Councillors also felt that the project far exceeded the town's sidewalk budget. The replacements were in consideration as a part of Alberta Transportation overlay project that will be going through the town in 2019.