*UPDATED* Bow Island town council passed first two readings of the amended Utility Services Bylaw
Posted on January 22, 2019 by 40 Mile Commentator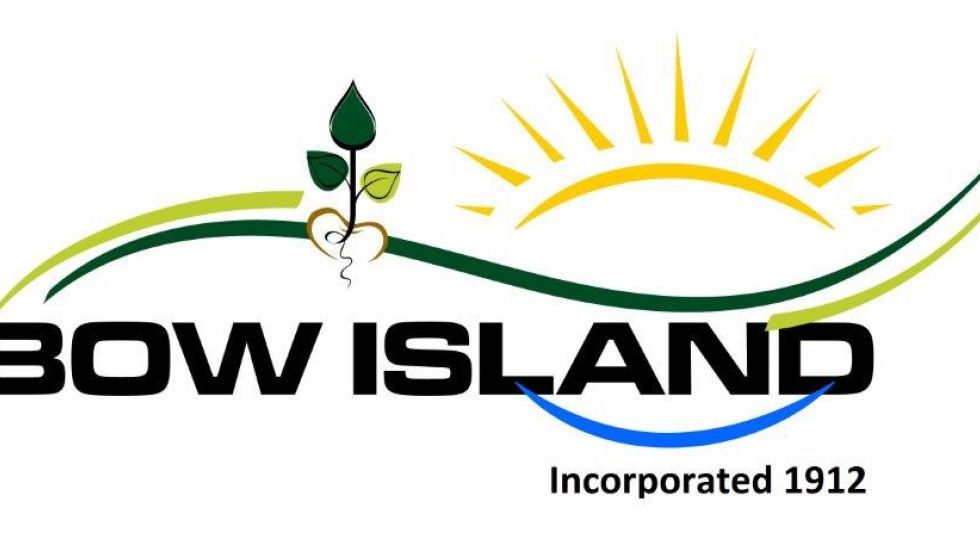 Justin Seward
Commentator/Courier
When Bow Island residents receive their February utility bill, they may notice an increase in fees.
Town council passed the first and second  reading of the proposed Utility Rates Bylaw at its Jan. 14 meeting. However, the bylaw could see changes at council's discretion at the next meeting on Jan. 28.
"I think they're reasonable," said Mayor Gordon Reynolds.
"If you go back and look at the survey, we're still in the ball park. We're not the highest and we're not the lowest."
Water service rates remain the same with a minimum $20 per unit a month for commercial, multi-residential and residential units
Residential and commercial services will be charged $ 1.87 per cubic meter and the same fees apply to mobile homes.
Sewer service rates went up $2 per month, where residential and multi-residential units will be charged $22.25 per month. Commerical buildings such as schools, hospitals, motels, hotels, the Pleasant View Lodge, Pleasant View Manor and the provincial building also increased to $2 per month and will have a cost of $ 66.85. Other commercial units will cost just over $30.
Waste collection rates saw a $4 increase across the board for single family and multiple residential units, costing them $17 per month for once a week pick up, $21.95 for commercial once a week, $28.03 for commercial units that are twice weekly for pick-up. For grocery stores, cafes, restaurants, taverns, coffee shops, motels, hotels, holiday trailer parks and the legion hall, it's $39 per month for being picked up three times a week. Hospital and Alfred Egan home ($153. 60 for three times), Pleasant View Lodge and manor $89.45, churches $17, schools excluding Senator Gershaw ($21.95), Gershaw $28.03 and mobile home parks per trailer is $17.
The reason for the waste collection increase is to cover off and eventually eliminate the landfill tax from property taxes.
There could also be an increase in the reserve fund to get an upgrade to the garbage truck in the future.The recycling fee will show up as $3 on locals bills, which is a $0.50 increase.