Redcliff Town Council Passed First Reading for Golf Course loan bylaw
Posted on February 6, 2019 by 40 Mile Commentator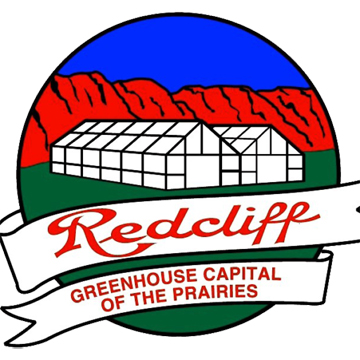 By Jeremy Appel
Alberta Newspaper Group
Redcliff Town Council narrowly passed the first reading of a bylaw to loan Riverview Golf Club $208,000 for the next decade to help it stay afloat.
The vote at the Jan. 28 meeting passed 4-3, with councillors Jim Steinke, Larry Leipert and Shawna Cockle dissenting.
The $208,000 would be on top of the $107,000 the club already owes the town in unpaid utilities, so the total loan would be $315,000, increasing the town's losses in the event the golf club ceases operations.
Mayor Dwight Kilpatrick says the town is in a bind — they can loan the money to Riverview and risk incurring more losses if it doesn't work out, or they can assume ownership of it and pay its maintenance costs until they find a new owner.
"If the town really wanted to have a golf course, if not now then in the future, if they disappeared, we'd have to maintain it until someone else takes it over," he said, calling estimates about these potential future costs "a stab in the dark."
If the course pays the loan back, problem solved.
"However, there is risk to any loan," Kilpatrick cautioned.
Leipert says he voted against the bylaw because he doesn't believe the golf course will be able re-pay it.
"There has in the past been loans made to the golf course," said Leipert. "Their short-term debt has not been serviced and I just don't feel that they have the capability to service or pay it off."
He says he values the course as a recreational amenity, but doesn't think it's sustainable in the long term.
"I think everybody on council, including myself, want to see a golf course, but the viability of it and the way that it has been going is just not something that, to me, seems like they won't be able to pay off," Leipert said.
The town is undergoing public consultations regarding the best way to move forward. Those who oppose the loan can start a petition before the bylaw's next reading, which Kilpatrick said will likely occur at the March 11 meeting.
If a petition opposing the loan receives enough signatures, council can either halt the bylaw's second reading or put the matter to a plebiscite.
"We're in a grey wait-and-see period," said the mayor.