Bow Island town council passes campground expansion request
Posted on February 20, 2019 by 40 Mile Commentator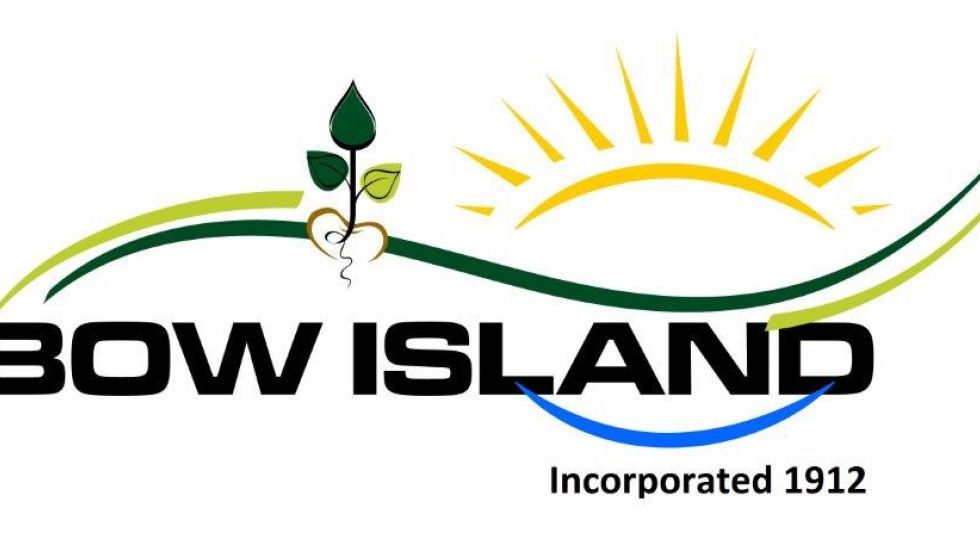 Justin Seward
Commentator/Courier
Town of Bow Island council passed the motion for expansion at Centennial Park campground for consideration in this year's budget at its Feb. 11 meeting.
With the anticipated increase in demand for campsites over the next two years, the proposal would include water and power to each campsite and 14 new lots.
Town administration will prepare estimates, including water and power services in the campground expansion.
The project initially came up in the 2018 Capital Budget in the amount of $36,030, which would allowed for more basic non-serviced campsites.
New lease agreement tabled
Council tabled the new five-year lease agreement that was negotiated with the current renter of farm land by the sewer lagoon. The per acre fee will remain the same as before, but the renter has agreed to pay all irrigation water assessment fees.
Land Rental Agreement for NW and NE of 11-11-W4 was tabled as council wanted a minor change in the agreement.
Capacity building program
Council voted in favour to further pursue obtaining a quote for a study into site feasibility and a business model that would qualify for funding under the Community Generation Capacity Building Program.
The program is designed as the first step for pre-development planning to determine feasibility if building a Generation Facility.
Community generation is a renewable energy or alternative energy generation led by an organization or community in Alberta. It allows Albertans to access renewable energy, benefit directly from project development and generate revenue by selling electricity to a grid.
2019 operational budget
There will be various small increases in the 2019 budget. The significant increase will come to will be in the sewer and water expense. Sewer went up to over $185,537.49 from 2018's total of $140,658 and water increasing to $220, 734 from $169,035. 78 in 2018. The reason for the increase is because the town hired a new water and sewer maintenance employee, bringing the number of employees to fixing that infrastructure.