* UPDATED* Redcliff Winter Festival bound to be a blast for the whole family
Posted on February 20, 2019 by 40 Mile Commentator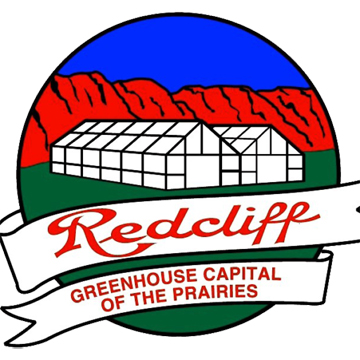 MO CRANKER
Alberta Newspaper Group
The Town of Redcliff is giving residents the chance to start a new family tradition on Feb. 24. However, due to the weather conditions, the event was postponed until March.
The town's first ever Winter Festival will be taking place in roughly one week and offers something for everyone.
"We're offering free hayrides around the Rec-Tangle, there's going to be fires, music, hot chocolate and a lot of other fun activities," said FCSS and special events co-ordinator Carla Spampinato. "We'll have the concession inside the arena open so people can buy a bit of warm food as well.
"We'll also have public skating from 6-7 p.m. at the arena — there's a lot to do."
The event is free to attend and is something anyone of any age can enjoy, says Spampinato.
"This is open for everyone and that includes families," she said. "Anyone who wants to come out and do something in the winter is welcome.
"In the past we've done things like tobogganing and other skating events, but this is the first time we're doing a festival and it's going to offer a lot of fun."
Spampinato says the town is looking forward to hosting the event.
"It can be hard sometimes to get out and interact with the community — especially when it's so cold outside," she said. "It'll be nice to get everyone out to the event and mingling with each other."
The event will run unless weather is a serious problem, says Spampinato.
"We'll monitor the weather as we continue to get closer," she said. "If it's around -20 C, I think it'll be fine, but we know there is a point where it would be too cold outside.
"We're hopeful that the weather will co-operate with us."
Spampinato says it is important for the town to offer things like the festival for residents to take part in.
"Getting people out of the house and showing community pride is always important," she said. "We try to offer a lot of things like this for people throughout the year."
The event runs from 4 p.m.- 6 p.m. at the Rec-Tangle Arena parking lot on Feb. 24.