Bow Island public works embraced the frigid February temperatures
Posted on February 26, 2019 by 40 Mile Commentator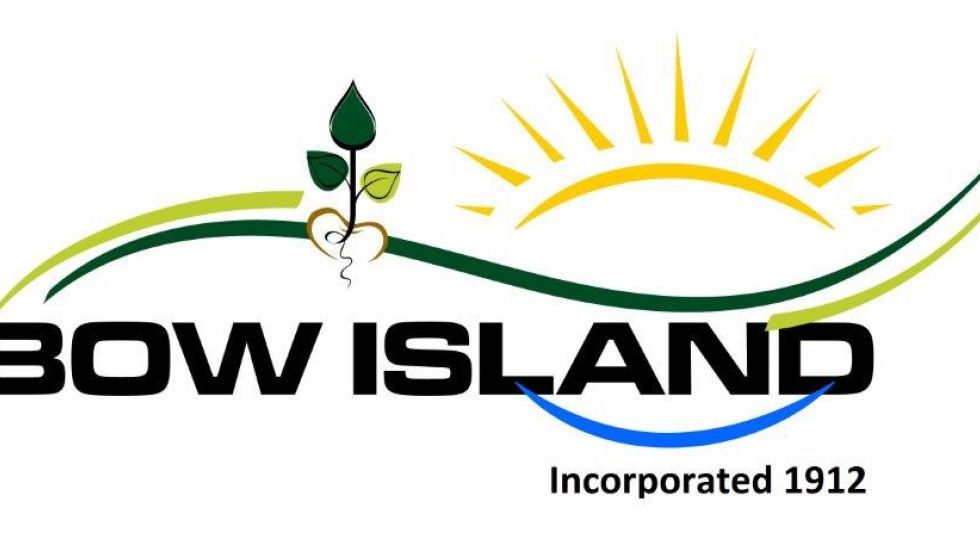 Justin Seward
Commentator/Courier
While people were staying warm and indoors from February's frigid temperatures, Bow Island public works staff were called out to work over night shifts to repair a couple of water main breaks earlier this month.
The first water main break was on Feb. 5 near the railway tracks on First Street, however, the public works caught a break with the help of CP Rail showing up to help.
"It was minus 32," said the town;s chief administrative officer Dave Matz.
"It was still on the road but it was very close to the CP Rail tracks. We did get lucky that it was a line that goes underneath the track. It didn't cause any interference with railway traffic though."
Matz said with the cold weather that public works' operations slowed down because the ground is frozen and difficult to dig up.
"They did run into problems with the hydro vac trucks freezing up when they (dug) down to expose the line," he said.
"They break the ground open with a hy-hoe (excavator) and dig as much as they can. Once they start digging water breaks like that up, they have to go at it until they finish. They can't stop because once you expose the line, if they stop it'll start to freeze up."
The nearby residences or businesses only had temporary shut offs while the lines were being repaired.
Crews working those grueling hours had to be commended for braving those unbearable winter temperatures.
"Everybody is very thankful for the dedication that they provide and they're willing to work late and work through the night to stay with a job," said Matz.
The second water main break was on Feb. 11 on Ninth Ave W. where water was coming up in front of residences yards but did not cause any serious problems.
The other focus has been snow clearing this month and as of Feb. 22 all the streets were cleared.