PRSD's Redcliff Mennonite school to move to old St. Thomas d'Aquin building
Posted on March 19, 2019 by 40 Mile Commentator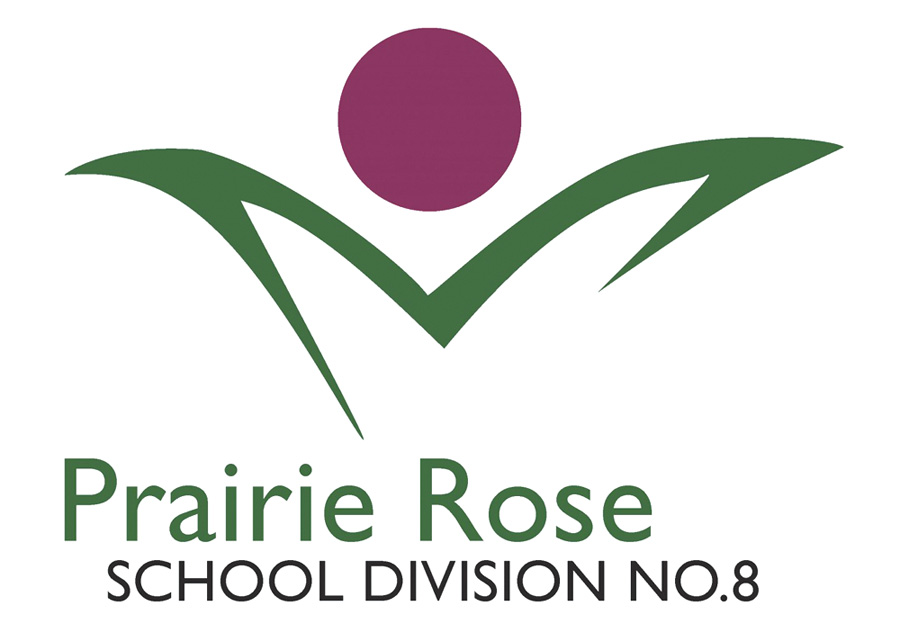 By Justin Seward
Commentator/Courier
The Redcliff Mennonite Alternative Program School (RMAP) will have a new home in the coming month.
Prairie Rose School Division and the Medicine Hat Catholic Board of Education approved at their March 12 meetings the relocation of RMAP to the old St Thomas d'Aquin School building in Medicine Hat, which has sat vacant since last June.
RMAP has been housed at the old Redcliff RCMP station since 2014, which was retrofitted for the program but is now unsuitable for its needs.
One issue among several is it's over capacity, and the kindergarten class is sharing space with IF Cox School.
"That location doesn't have a gymnasium, proper washroom facilities, a playground for children, ball fields and grassy areas for kids to spend time on," said PRSD superintendent Roger Clarke.
PRSD was recently exploring alternative spaces for RMAP, but neither the town nor Medicine Hat's public school district had many options to choose from.
The move would allow for a proper front office, a gymnasium and a playground.
"It works out well for us. We don't have any need for it," said Dick Mastel, chair for the Medicine Hat Board of Education.
"That objective of a school act is when a property is vacant, (is)to see if there is another education organization, facility, school board that has use for the building. They have the right to request such property."
Mastel says the Catholic board was glad it could collaborate this move for PRSD.
"We were happy to do it. It was a unanimous decision to turn this over," said Mastel.
The Catholic board passed the motion to transfer ownership of the former École St. Thomas d'Aquin and grounds to Prairie Rose School Division for $1. PRSD will pay all costs related to the transfer documents and legal fees, subject to Ministerial approval. If the division ceased to use the former École St. Thomas d'Aquin as a publicly funded school or to shift the program away from providing instruction solely to Mennonite students from Redcliff and area, or in 10 years – whichever occurs first – the school building and grounds ownership will be transferred back to the Medicine Hat Catholic Board of Education for the sum of $1.
Both school divisions are awaiting a final signature from the education minister before the move can proceed. That is expected to occur next week.
Clarke had mentioned to PRSD trustees at their meeting that move could commence around the Easter break.