Bow Island town council approves MSI funding for Highway 3 project
Posted on April 23, 2019 by 40 Mile Commentator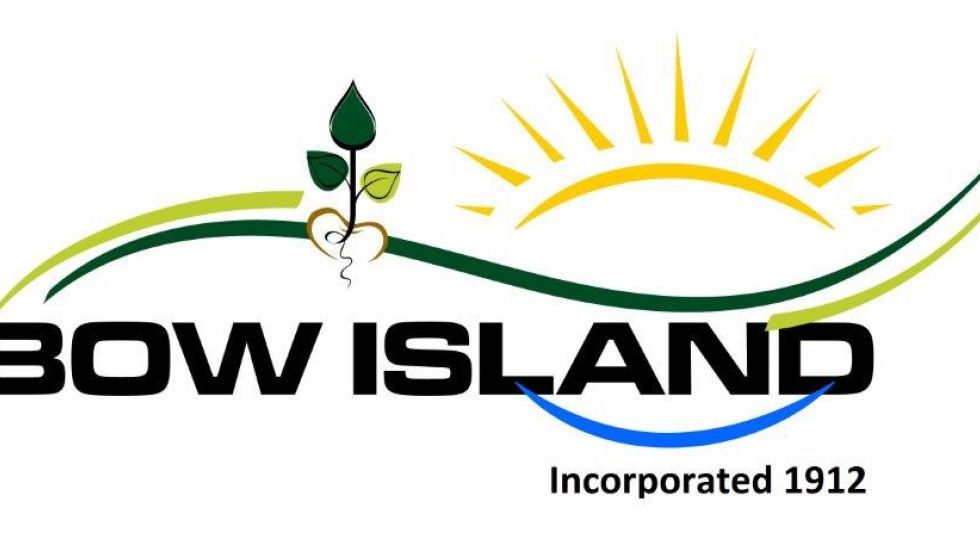 Bow Island town council approved the MSI (Municipal Sustainability Initiative) funding program for the airport intersection of Highway 3's resurfacing at its April 8 meeting.
The motion approved was for the town to cost share with Alberta Transportation on improvements to Highway 3 and Range Road 105 intersection, which is to be made under the MSI Funding for the town's share of $262,500.
Airport rehabilitation
An application made under the MSI program was made with council's approval for the town's share of the airport's rehabilitation project for $240, 328 (25 per cent).
Airport rehabilitation engineering
Council voted that MPE Engineering provides services for preliminary investigation and design for the Airport Rehabilitation project.
Sidewalk replacement
Council approved to put $45,000 aside for sidewalk replacement around town.
Airport lot prices
Council voted in favour of tabling the subject of airport industrial lot prices to a future meeting as they wanted more information on the size of the property lines.
Recreation Energy Conservation Program
Stantec, as per council's approval, will carry out a scoping audit of the Servus Community Arenas under the Recreation Energy Conservation Program, and include all costs under the 2019 Capital Budget.
The province recently announced a new program for upgrading recreation facilities to reduce energy use. The town submitted an expression of interest and had been advised to proceed with a scoping audit.