Gators strike at badminton zones, earn provincial berths
Posted on April 23, 2019 by 40 Mile Commentator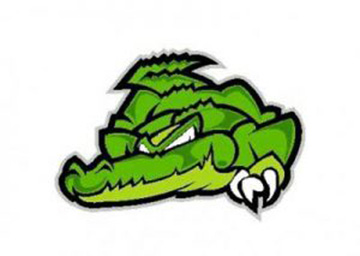 Submitted by Barry Smith
Senator Gershaw recently competed in Southern Alberta Badminton Zones in Medicine Hat and won the 1A Zone Banner for total points earned by a team. The team of 10 included: Seniors Aidyn Phillips and Chris Byam: Intermediates Brendan Smith, Blayze Uchikura, Kiara Porteous, Taryn Smith and Jessica Andreas; Juniors:Kayla Phillips, McKenna Scheibelbein and Jayme Neustaeter completed the team.
These athletes had to qualify for provincials by beating all competitors in 1A, 2A, 3A and 4A schools. Senator Gershaw is the only 1A School in Southern Alberta who will be sending athletes to Provincial Badminton Competition in Calgary on May 3 and 4.
Congratulations to Brendan Smith and Blayze Uchikura on their gold in Intermediate Boys' Doubles; Taryn Smith and Jessica Andreas on their gold in Intermediate Girls' Doubles and Aidyn Phillips bronze medal win in Senior Boys' Singles.