Local UCP candidates ready to help lead the province
Posted on April 23, 2019 by 40 Mile Commentator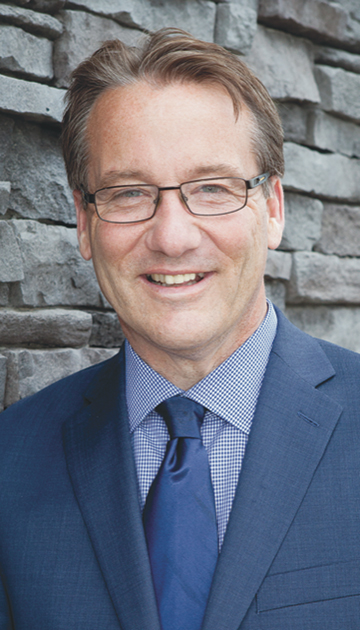 By Justin Seward
Commentator/Courier
With the UCP government winning the provincial election and a majority government, local candidates are now ready to join the rest of the party to govern the province for the next four years.
Cypress-Medicine Hat re-elected incumbent MLA Drew Barnes said it was gratifying to see Albertans vote for a majority government on April 16.
"I'm so pleased that Cypress-Medicine Hatters have trusted the United Conservative Party and trusted me to bring back the Alberta Advantage," said Barnes.
"The Alberta Advantage of most opportunity. The best place to raise a family. The most competitive taxes and the best social programs. I look forward to focusing on families and free enterprise."
The UCP's implication moving forward will include scrapping the Carbon Tax and working hard to further Alberta's interest with being leaders in the job sector.
According to Barnes, Alberta has the safest, most environmentally friendly, best social jurisdiction gas producers.
"We just need access to markets," said Barnes.
"Lets not sit back while America is filling that demand and invest in the world, which is Alberta. Secondly, our agriculture producers can't be taken for granted. Canada is number five when exporting food to the world. Our growers and ranchers have shown time and time again how good they are. We have to make sure market access. We have to make sure market representation stays fair for them as well."
When Barnes was door knocking , creating jobs and the economy and cost of living for families were the main issues.
"We have to make sure we have competitive cost structures and we have to make sure we have a strong economy so families can care for each other and get ahead," he said.
For the new Brooks-Medicine Hat riding MLA Michaela Glasgo, the victory was a new day for Alberta and that changes are on the horizon.
"People can be hopeful," she said.
"There were so many people that were worried about the next day or what could happen in this election going forward.
"I kept a positive campaign and that resonated with voters."
Her focus in the first month in office will be to come up with strategies on governing her massive riding.
"There's no doubting it's going to take a little bit of extra work to make sure everybody feels heard and welcome."
Barnes says "I supported Michaela from the start. I endorsed her."
"Michaela is lovely young woman who is smart and conservative. She will represent Brooks-Medicine Hat excellent."
The unofficial results as of April 19 showed Barnes winning the Cypress-Medicine Hat riding with 16, 528 (67.3 per cent) of the votes. Glasgo won the Brooks-Medicine Hat riding with 13, 601 (61 per cent) votes.