Herbicide carry over becoming an issue with consecutive drought years
Posted on April 30, 2019 by 40 Mile Commentator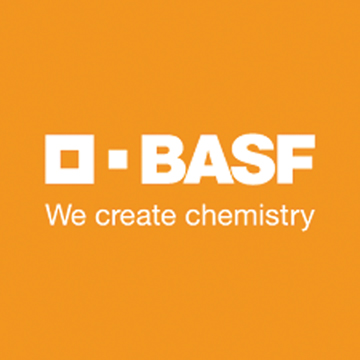 Thanks to weeks of hot, dry weather last year, herbicide carryover is becoming an issue for growers across the province to start the 2019 seeding season.
Herbicide carryover is a result of varying chemical breakdown times, which are subjected to soil temperature and moisture.
It is under extreme environmental conditions, soil residues of imidazolinone (imi-based herbicides that control weeds by inhibiting the enzyme acetohydroxyacid synthase (AHAS) ) that chemistry may continue into the following year and result in symptoms for crops such as purpling, chlorosis and stunting.
Andrew Reid is a technical specialist for BASF Agriculture Solutions and wants to make producers aware of crop rotation and becoming familiar with its risks.
"The key thing here for product break down is moisture after (herbicide) application, but before harvest," said Reid.
"Typically the three months after application are the most critical. If you've had less than 100 millimeters (4 inches) of rainfall in that three month period, it will be classified a high risk."
In Cypress County, there is not an effect on soil types because the more course, lower ph levels and organic matter are more susceptible.
However, Reid cautioned that no soil zone is exempt.
"Year over year you might be a slightly higher risk, because you get typically less rain" he said on the county's conditions.
"In a normal growing year you probably have the same levels of risk as anywhere else. The overriding factor, especially for this year, would be the extreme lack of rain fall last year."
Reid recommends producers to have a thorough record keeping if they have a high risk field so growers can adjust their seeding intentions for the year.
"Everything you can do to get that crop off to the best, healthiest start will help manage through that stretch," said Reid.
"Hopefully making sure(you have) moisture, seeding into warm soils and utilizing seed treatment. And also making sure when you're looking at your pre-seeding, herbicide application (and) if you were to carryover, avoid Group 2 (herbicides that contain two grasses including green foxstail and wild oats) in your pre-seed application because that could compound the problem as well."
With seeding season beginning, herbicide problems might not arise for several weeks, he added.
If growers are having problems in their field, call BASF Agriculture Solutions at 1-877-371-2273.