Bow Island's water tower bulk water fill station to close May 31
Posted on May 21, 2019 by 40 Mile Commentator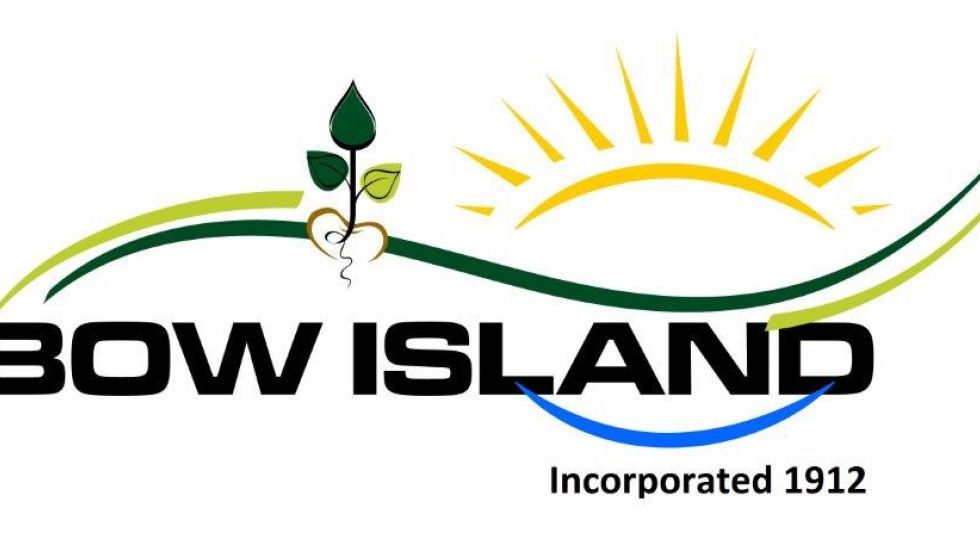 By Justin Seward
Commentator/Courier
Bow Island town council voted 7-0 in favour of closing the town's water tower bulk water station on May 31 at their May 13 meeting.
The bulk water fill has developed recent serious concerns regarding the integrity of internal piping. The current pipes are connected to the original water tower piping which has rusted and leaked.
The concerns lie in the failure of piping, which could result in flooding inside the building.
Additionally, heavy trucks are pushing in one side of the wall and damaging the road.
Council felt with the repair costs of $20,000 that it was less cost effective to close the building permanently.
The bulk water station served mostly county residents and the closest locations will either be Burdett or Seven Persons.
OptionPay
The town will now use the OptionPay after council approved the motion to go ahead with the service. Residents will now have the option now to use a hand terminal and a portal to pay for services. Customers will pay the fee at the time of payment. The town will have no cost for providing the service. The option will be available soon.
Children's festival
Council voted to have staff help with the festival set up and the use of Centennial Park for the event on June 16.
Seniors' Week
Council approved to declare June 2-8 as Seniors' Week. Bow Island's seniors breakfast will be on June 5 from 7 a.m.- 9 a.m. at the Golden Age Centre.