County to hire a consultant for proposed recreation facilities
Posted on June 11, 2019 by 40 Mile Commentator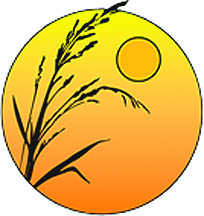 By Justin Seward
Commentator/Courier
Cypress County council moved to allocate up to $50,000 and directed administration to hire a consultant to carry out a combined public consultation and stakeholder engagement for both the proposed Dunmore recreation facility and Dunmore indoor horseback riding arena at its June 4 meeting.
The public engagement was felt necessary because it will determine the county residents' level of support for using public money for the capital construction and annual operating costs of two Dunmore facilities.
Potable water agreement-Dunmore agreement
Council agreed to renumerate costs to the City of Medicine Hat for the incremental office levy equivalent payments of $3,085, 650.58 with funds coming from the Stabilization fund.
Ronald McDonald House
Coun. Michelle McKenzie moved a motion to direct administration to research donors recognition levels to the Ronald McDonald House Medicine Hat and bring back to the June 18 meeting.
U17 Hockey Challenge sponsorship
Council voted to sponsor the World Under-17 Hockey Challenge, which will be held in Medicine Hat and Swift Current in November, at the other opportunities level in the On-Camera Rink Board Advertising for the whole tournament in the amount of $5,000.