Redcliff town council passed Tax Installment Payment Plan Bylaw
Posted on June 18, 2019 by 40 Mile Commentator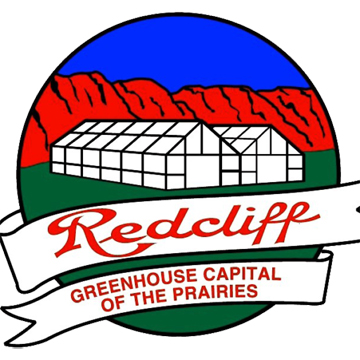 By Justin Seward
Commentator/Courier
Council passed all three readings of the Tax Installment Payment Plan Bylaw at its June 10 meeting . The town has been providing the plan since the 2016 tax year as the Municipal Government Act stated taxes may be collected through installment at the option of the tax payer. The install plan enables residents to have their property taxes paid monthly directly from their bank. This has reduced the burden on the tax payer of making the one time payment in the summer every year.
Thunderbuck in the Badlands street party
Council approved for the Redcliff Hylton to have a street party on the street in front of the bar after the Professional Bull Riding's Thunderbuck in the Badlands event at the Canalta Centre on June 22. The street will be blocked off from 1 p.m. on June 22 to 3 a.m. on June 23.
Royal Canadian Legion golf tournament
Coun. Cathy Crozier's motion of a $100 donation and a sleeve a golf balls to the Redcliff Legion's golf tournament prizes was approved by counci