PRSD approved next year's preliminary budget with some uncertainty looming
Posted on June 25, 2019 by 40 Mile Commentator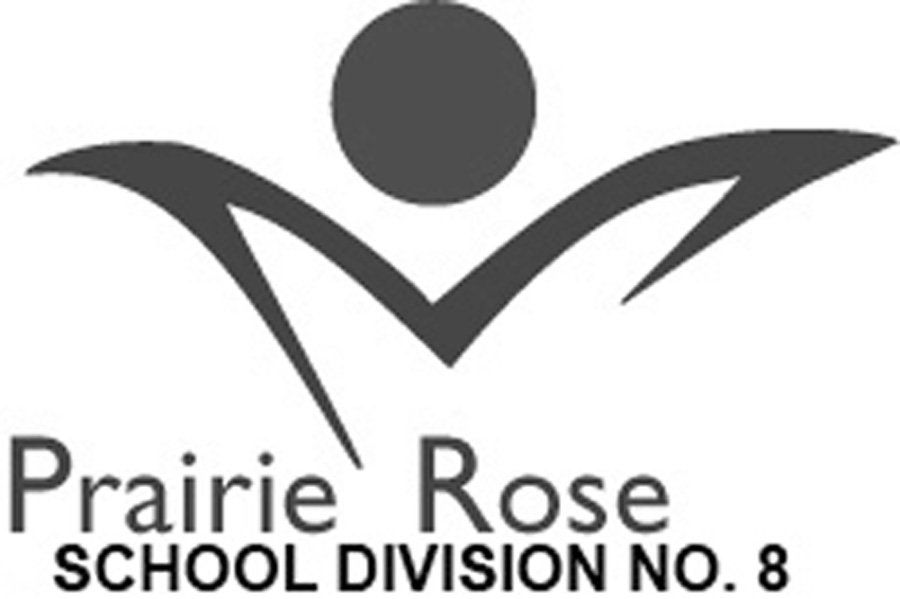 Justin Seward
Commentator/Courier
Prairie Rose School Division's (PRSD's) school board of trustees approved next year's preliminary budget at their last board meeting of the year on June 11.
Despite the preliminary budget approval, some of the school district's programming will remain up in the air until the provincial budget is set in stone in the fall.
"It's a unique year this year without having a provincial budget in place ," said PRSD secretary treasurer Ryan Boser.
"In a normal year we have the budget in the spring, usually in March, that we are able to know our grant rates at that time which drives our revenues inside our budget. With not getting that this year until the fall, one of the challenges is we planned for next year's budget is we had to make some major budget assumptions regarding the grants the government will or will not be funding."
Assumptions in PRSD's preliminary budget include the classroom improvement fund , which Boser says was initiated through the NDP Government and a grant that doled out $473,000 over the last two years.
The two- year nutrition grant saw an increase from $141,000 last year to $187,000 this year and if PRSD expects the UCP to include the program in the provincial budget.
Another hopeful budget inclusion for PRSD will be the essential agreement (will cost PRSD $300,000) between the ATA (Alberta Teachers Association) and the government which was reached in the last couple of months.
Boser says there will be some increased costs with principal allowances, substitute costs, parental leave costs and health spending account.
"We're also making an assumption that the government will fund any increased costs to help school divisions out as a part of the commitment that they made to the ATA," he said.
There will also be an arbitration settlement process for teacher's salaries and if an increase were to be awarded, PRSD would expect the government to fund that money as well, added Boser.
"We're not sure what will come of that arbitrated process for teacher's salaries. It could be one per cent, it could be two per cent, it could be zero per cent."
While classroom number growth may not be as much of an issue in PRSD because of stable enrollment from year-to-year, classrooms have seen a slight decline in the last couple of years.
Boser says "Without a budget it's hard to be too confident. But at the same time we know how important that each of these initiatives (are) and at the end of the day, whether it was a prior government or current government, they've committed to the ATA in a contractual agreement. Our hope is that in doing so, they would be agreeing to fund school divisions by doing that."
The school division also deleted three bus routes for the upcoming school year and will have a savings of $160,000.
"We just went through an RFP (request for proposal) process with all of our routes and awarded our routes out to contractors that were successful in that process. In year one, we're going to see savings of around $40,000 from the previous year," he said.
"Obviously those bus routes will increase over the life of the five year contract. We're only expecting a surplus in transportation for one year and after the first year we'll be back in a deficit position in transportation."
PRSD's education goals is deeper learning and literacy and according to Boser the school district has those strategies in place to move those goals forward.
"There is a lot of support in our budget specifically for improving those type of skills' mastery across the division," said Boser.
New Mennonite school
The now former RMAP (Redcliff Mennonite Alternative Program) School has a name new name at its new location in Medicine Hat.
The new name of the new school will be the Prairie Mennonite Alternative School at its new digs in the old St. Thomas d'Aquin School in the Gas City. The old RMAP School will be an Outreach School for Mennonite evening students.
New Hutterite school
The Rosedale Colony will be splitting this fall, meaning the new Baker Colony School will be opening in another colony location as a part of PRSD.