Bow Island to bid for 2022 Southern Alberta Summer Games
Posted on July 2, 2019 by 40 Mile Commentator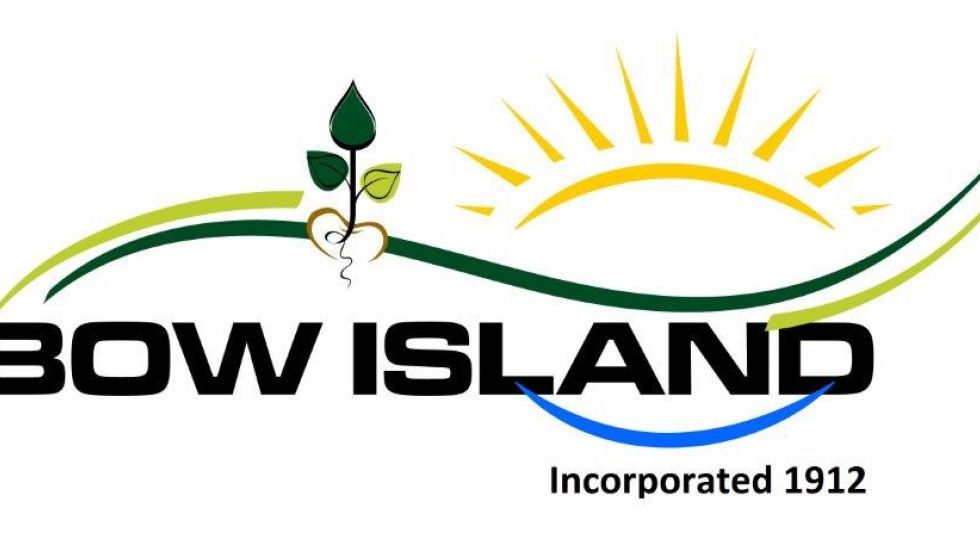 By Justin Seward
Commentator/Courier
he Town of Bow Island will submit a bid in the coming weeks in hopes of landing the 2022 Southern Alberta Summer Games.
The submission was made official after town council voted in favour of backing the bid at its June 24 meeting.
Tina Mcilmoyl sits on the Southern Alberta Recreation Association (SARA) board as well as being the town's recreation board secretary and said that she knew about a bid opening up for 2022 through SARA.
"Since I've started at my position, it's been talked about that there has been people wanting to host the games," she said.
"When the opportunity came up and I knew they were looking for someone I just brought it forth and just wanted to see if council would support it and that's kind of how it became available because I'm on that board."
It has been since 1996 since Bow Island has last hosted the games and the rec. board felt since it has been a long time since the town has hosted the annual event and with the resurfacing of the running track beside Senator Gershaw School currently ongoing, that the time felt right to put a bid in.
"Without that track we wouldn't be able to host it," she said.
"That's a huge part of the Summer Games is their athletics. There's key sports you have to host to be able to host the games. Athletics is one. Bow Island didn't have a very functioning track. It was really hard to host the event in the past."
The rec. board will also have to get the OK from the owners of the track facility and get their support, she added.
Existing facilities that would be utilized include the ball diamonds, soccer fields, the arena for ball hockey, schools for 3-on-3 basketball and the possibility of using a future pickleball court in the County of Forty Mile.
A volleyball court, a bike run for the 20 Kilometre track and a running route for the three and five kilometre runs are a few of the pieces that will have to be built.
The submission will be on behalf of the rec board committee, however, if the town were to be the successful bidders there will need to be a Summer Games committee formed moving forward, said Mcilmoyl.
"I think it will be great for the town because it's not a high cost going into it and it's just based around fun," she said.
Submitting a bid is only one step in the finalization process as SARA will have to come out check the local facilities before making a decision.
Mcilmoyl was uncertain as to how long the bid decision will take.