Eagle Butte grads awarded Redcliff Scholarship
Posted on July 9, 2019 by 40 Mile Commentator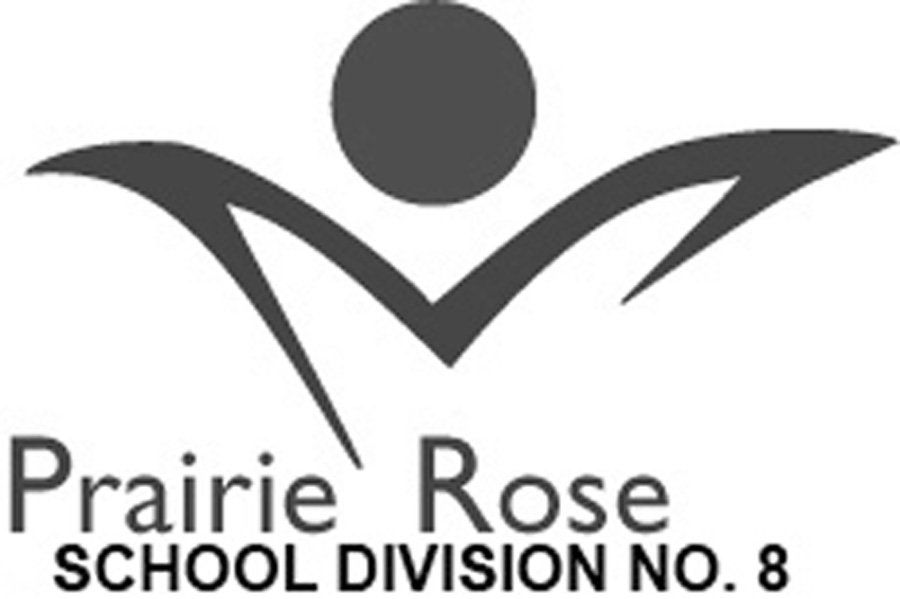 By Jeremy Appel
Alberta Newspaper Group
Three Eagle Butte High School graduates have been awarded the 2019 Redcliff Scholarship, which will provide each with $5,000 for their first year of post-secondary tuition.
The winners — Nikki Fennell, Shyla Hurlbert and Steven Woodall — will all be attending college or university in southern Alberta in September.
Hurlbert is enrolled at the University of Lethbridge to study chemistry and education.
"I really appreciate the opportunity," she told the Courier. "I did not think I was going to get it whatsoever."
She says her ultimate goal is to teach science and math at a junior high or high school level.
"I really enjoy hanging out with kids and teaching people. And I really love chemistry and mathematics, so I thought it'd be a good fit," said Hurlbert.
Woodall, who's going to study engineering at the University of Calgary, was informed he was one of the recipients about a month ago.
"I'm really grateful, because it's a huge help towards my future education," he said.
Woodall says he was inspired to take up engineering after his experience in a Grade 10 class at Eagle Butte called "Robots, Cars and Hovercrafts," where he realized his passion for building things.
He said he chose to apply to U of C because it's in a big city that is still close to home.
Fennell, who couldn't be reached for comment, will be attending Medicine Hat College to study education.
"It's wonderful to see the drive our young people have to continue onward with their education journey beyond high school," Prairie Rose School Division trustee and scholarship chair Arnold Frank said in a news release.
"You never know, maybe a few of this year's candidates will be back teaching in our classrooms in the future."
Thirty-six students have won the Redcliff Scholarship since its 2002 inception.