Redcliff's splash park to be demolished in September
Posted on July 23, 2019 by 40 Mile Commentator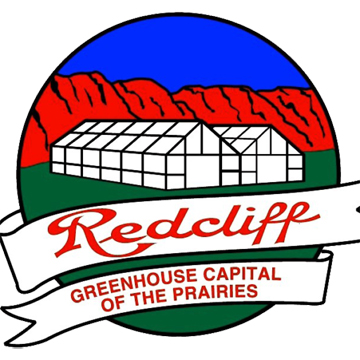 Justin Seward
Commentator/Courier
Redcliff town council was given an update in their July 15 agenda package about the town's current splash park.
The demolition of the current splash park will commence at a cost of $400,000 within the first two weeks of September. It will be shortly after a new one will be constructed and that will be dependent on weather.
Some of the equipment is getting to the end of its life cycle ," said Redcliff Mayor Dwight Kilpatrick.
"While it's a nice little water park, its controls aren't up to date. It is running even when nobody is there. This new water park will incorporate motion sensors to turn on and off."
There have been local groups involved in getting the project up and off the ground.
"That was another one where there was a group that was our parks and recreation manager, some members from the Lions Club, some citizens at large, they (came together), because this water park is going to be a design build," he said.
"They reviewed proposals that were put forward for the water park and they chose one of the groups that put in a design idea."
The next steps will now have to include a contract creation and signing, formalizing a splash park sub-committee and connecting the Playquest design-build team with the sub-committee to come up with the finer details.