Bow Island construction zone safety is worsening
Posted on September 11, 2019 by 40 Mile Commentator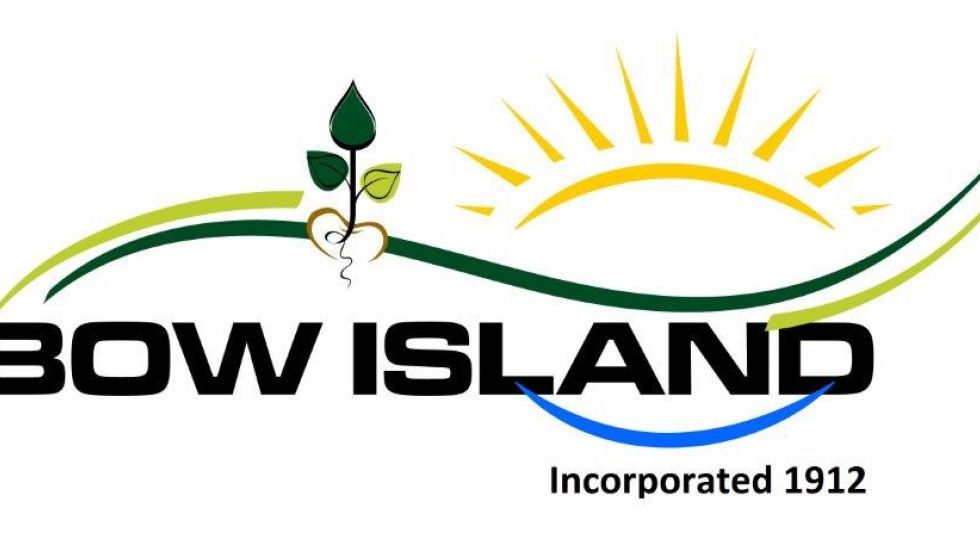 By Justin Seward
Commentator/Courier
Bow Island construction zone safety had only worsened over the summer months after becoming an arising problem again in the spring.
Safety concerns became apparent when the town's construction workers were nearly hit with drivers disobeyng the barricades.
However over the summer the situation had not gotten any better and town officials are trying to take every precaution to ensure workers are safe.
"We were able to get pictures (of the drivers license plates) and submit them to the RCMP for violation," said Bow Island bylaw officer and safety advisor Jason Schreiber.
"I honestly don't know what the answer is because they're just not understanding how serious it is when they drive around the barricade to go into our work zone where our workers are working."
The vehicles that were causing the problem were different and the town has not had any repeat drivers causing the harm, he added.
Since the Commentator spoke to Schreiber back in the spring, he says there were incidents at two different water breaks where motorists drove around the barricades.
"In one incident, they were very close to our vac truck operator and in the other one, one of our workers was just moving around our backhoe inside the construction zone inside the barricades and the vehicle drove up and over the side walk right through the construction zone to get through. We've even had it where a person on a motorcycle went up on the side walk and went right through our construction zone," he said.
Schreiber says when their morning safety meetings occur every day, there are new safety concerns brought up.
"We continuously talk about being aware of our surroundings because of the fact that our work zone has become moderately unsafe because people still do this," he said.
"We have had many discussions with our staff as far as using some of these incidents as learning tools for us to be more aware of what's going on around us and to be safer in the work zone we're working in."
The town has done some changes to their standard operating procedures on different work sites for different jobs.
"We've tried to include if possible an extra spotter to keep an eye on traffic, specifically if we have a work zone in a high traffic area," he said.
The town and RCMP have been in constant communication when incidents occur and there is the opportunity to move forward with prosecution on offenders.