Redcliff library to close on holidays to save money
Posted on October 2, 2019 by 40 Mile Commentator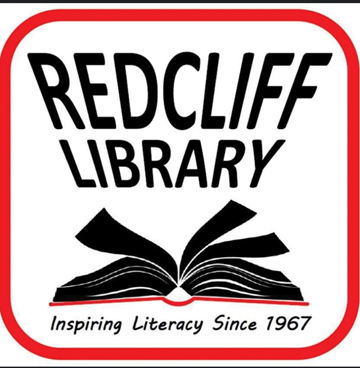 Redcliff library Facebook photo
Justin Seward
Commentator/Courier
The Redcliff library board had a meeting on Saturday and it was determined that the facility will be closed on the remaining holiday days in 2019.
The decision stemmed after the UCP government announced in the summer that they will only be paying public libraries 50 per cent of their operating grants until this year's funding is determined in the October 24 provincial budget.
The library board decided to make changes to their 2019 budget by closing Oct. 12 and 13, Nov. 9 and 10 and Dec. 24 and 31 to save money if their other half of the provincial funding does not come through.
The board released a statement saying " From a practical point of view, a delay of library funding is the same as a funding cut. With this in mind, the Town of Redcliff Library Board has decided to act proactively and adjust the Redcliff Public Library's hours to absorb some of these cuts.
We hope that in the New Year we will be able to return to our previously scheduled hours and rely on the provincial government for stable and consistent funding."
Provincial funding for the Redcliff library is usually 31,000 but have only received $15,500.