Bow Island mayor not surprised with federal election results
Posted on October 29, 2019 by 40 Mile Commentator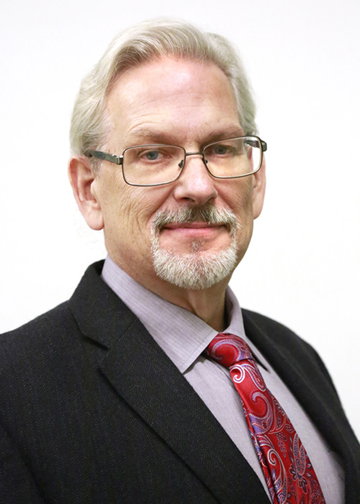 Gordon Reynolds
By Justin Seward
Commentator/Courier
Bow Island Mayor Gordon Reynolds had nothing but praise for the southern Alberta Conservative Party MPs who put the work in over the last four years prior to the Oct. 21 federal election.
"We have to congratulate our southern MPs Glen Motz, Martin Shields, Rachel Harder, John Barlow," said Reynolds.
"They worked hard this last four years and they all campaigned hard. That really impressed me because there was probably no doubt that they were going to win their ridings. They didn't take anything for granted, campaigned hard, knocking on doors, putting up signs and truly showed they mean business and they wanted the job."
Reynolds says with the Liberals getting a minority government, he was not overly surprised by the outcome.
"You had to hope it would be a different outcome certainly for the sake of the west," said Reynolds.
"Near the end of the evening Global T.V. had a schematic map all coloured in and we're feeling a bit surrounded out here with all the blue, and the red and orange all around us . The people have spoken and it is what it is. We'll see what kind of deal the prime minister can make with another party."
Reynolds was surprised at some of the issues that were not on the forefront in a federal campaign.
"We saw nothing in any of the discussions certainly in the debates that anywhere I read about agriculture, which is a key thing for our community like ours," he said.
"We saw lots of discussion the previous election campaign about child poverty, various health care issues on a national basis and the opioid crisis. None of that seemed to get much play. It all came down to this climate (change)thing and there wasn't (any) real discussion about."'
Reynolds says now with the election passed that Alberta's state includes having their voice in the opposition, but now the province doesn't have a voice at the government table.
"He (Justin Trudeau) has a moral duty to govern the whole country and represent all of us and act in all of our best interests and whether that happens or not, I guess we'll see, he said.