Back to normal for Redcliff library after budget release
Posted on November 6, 2019 by 40 Mile Commentator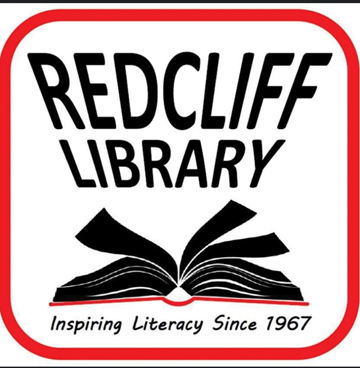 Redcliff library Facebook photo
Justin Seward
Commentator/Courier
Redcliff library held a board meeting on Oct. 29 and decided they will be open for normal business hours after the UCP government had announced in its Oct. 24 budget there would be no library cuts.
"The library board made the decision to resume regular operating hours on Nov. 9 and 10 and only closed on Remembrance Day as we've done in the past," said Tracy Weinrauch, Redcliff library manager.
"Definitely it feels good. We're thankful that the provincial government sees the importance of libraries in communities across Alberta. But they only provide 14 per cent of our funding and we saw what their budget cut could have done to us."
Weinrauch says the Redcliff library just has to wait now until the municipal budget comes out to see how 2020 will look.
She hopes the other half of the funding of $15,500 will come by the end of 2019 but was not certain if that was possible.
"The government does direct deposit with us and hopes it speeds up the process," she said.
It was a roller coaster of sorts of the library with all the uncertainties with the budget.
"The uncertainty of it all was really tough because you didn't know from day-to day what was happening, what bills were going to come in," she said.
It was at the September board meeting that the board decided to close on Oct. 12 and 13 (Thanksgiving weekend), Nov. 9 and 10 and Dec. 24 and 31 to save money in the event the library did not get the other 50 per cent ($15,500) from the provincial government.
"I think it really drew the public's attention to this is a real possibility that we might not be able to operate seven days a week and how is that is going affect them," said Weinrauch.
"We had a lot of other people speak up on our behalf which was really nice."
The UCP government only gave out the first $15,500 for this year to the Redcliff library with the budget uncertainty.